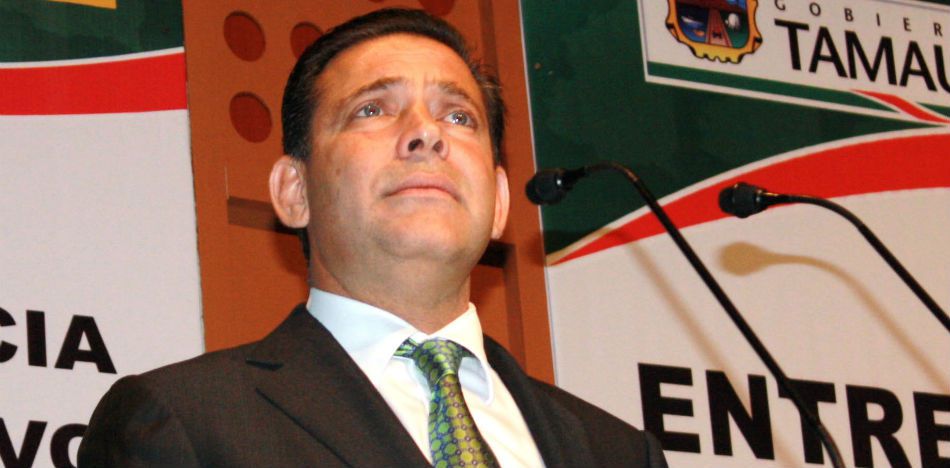 EspañolA United States Court is accusing a former Mexican governor of money laundering.
Former Governor of the State of Tamaulipas Eugenio Hernández Flores is accused of laundering approximately US $30 million made from criminal activities.
However, in Mexico, Hernández is still free and without charge, in addition to having all his rights as an active member of the Institutional Revolutionary Party.
In 2015, seven of Hernandez's properties in the United States were seized followed by 10 more in Quintana Roo when the Attorney General's Office in Mexico started an investigation that has since seen little to no progress.
The first arrest warrant against him was issued by a Texas court in 2015 but it had no effect in Mexico because, according to authorities, they "have not received any request for a provisional detention."
"The former governor of Tamaulipas is accused of conspiring to launder money and helping to facilitate illegal money transfer operations," a court document issued by Texas authorities said on May 27, 2015.
On February 8, the same Texas court made a second request for an arrest warrant on account of money laundering and bank fraud accusations.
PRI is reportedly part of a network that used bribes from the Gulf Cartel and the Zetas to acquire real estate in the cities of McAllen and Austin.
Hernandez's  administration also left US $450 million in debt for the state of Tamaulipas, as well as growing criminal organizations, like the Gulf Cartels and Los Zetas.
Source: Sin Embargo