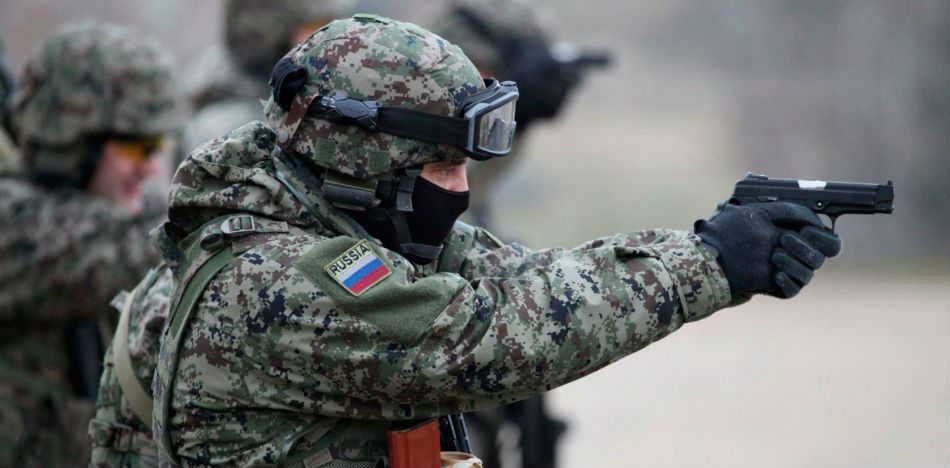 The Russian government is planning to carry out military exercises in Nicaragua, according to media reports from both countries.
On Russia's Beyond The Headlines news website, on April 6, Russian troops traveled to Nicaragua to come up with a plan for "future joint drills" but said it was "not clear when they would take place."
This information is based on obtained reports that confirm that a Russian company of 100 paratroopers and 10 combat air vehicles would be participating in the joint military exercises.
"The vehicles will be used by the paratroopers to eliminate a hypothetical terrorist threat in the Latin American country," the Russian media said, adding that Russia's interest would be to revive the relationship with Nicaragua, which is one of its most important partners in the region, and thus prevent the United States from gaining geopolitical control and influence.
The Nicaraguan opposition daily La Prensa echoed this information on Sunday when they consulted a legislator working on the Commission for Peace, Defense, Governance, and Human Rights who characterized the Russian military exercise as a request for the entry of foreign troops.
"With these exercises, the government seeks to ratchet up tensions within Nicaragua. The military exercise is intended to insinuate that we are facing external threats," said Walter Espinoza, deputy for the Liberal Constitutionalist Party (PLC).
This is not the first time that there have been military exchanges between Nicaragua and Russia. Several months ago the Nicaraguan government bought military equipment from the Russian Army.
Russia has lost great regional influence in Latin America in the wake of the end of the Cold War and the dissolution of the Soviet Union, but Vladimir Putin has sought to increase Russian influence of late, seeking to bolster cooperation with such nations as Nicaragua, Venezuela, and Cuba.
Latin America was a longstanding frontier in the Soviet-American battle for geopolitical influence during the Cold War.
Source: CR Hoy