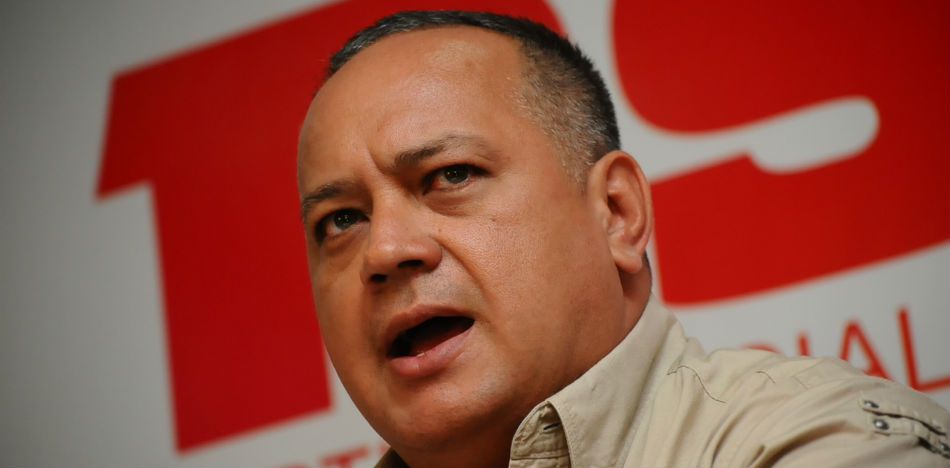 EspañolTensions between Mexico and Venezuela rose this week following their differing view on the Organization of American States' role in restoring democracy to President Nicolás Maduro's administration.
On Tuesday, Mexican Ambassador to the OAS Luis Alfonso de Alba, stated that Venezuela's situation must be evaluated since there has been alterations "to the democratic order."
In response, Vice President of the United Socialist Party of Venezuela Diosdado Cabello described Mexico as a "false and hypocritical" country.
"Everyday you find a secret cemetery," he said of Mexico, a place "where they assassinate teachers, the students disappear — and they're worried about Venezuela?"
Mexico has positioned itself as one of the leaders of the 20 or so countries pushing for "concrete proposals" to solving the crisis in Venezuela.
"Recalling our continuous support for dialogue and negotiation, we reiterate our concern about the difficult political, economic and social situation in Venezuela," a statement by Canadian Ambassador Jennifer May read, "which does not include the demand for elections and the release of political prisoners as was mentioned in a letter presented last Thursday."
OAS Representative Michael Fitzpatrick reportedly appreciated Mexico's stance on Venezuela, emphasizing its "leadership" in the search for solutions.
Venezuela Deputy Minister to North America Samuel Moncada, however, said what the Mexican government was trying to do is "unfortunate."
Many of criticisms of Mexico were made by none other than President Maduro himself, who tweeted that "We reject the Mexican Foreign Ministry's aggression against Venezuela. Whoever messes with Venezuela will go dry! Mexico has become a spearhead to an attack."
Source: El Universal