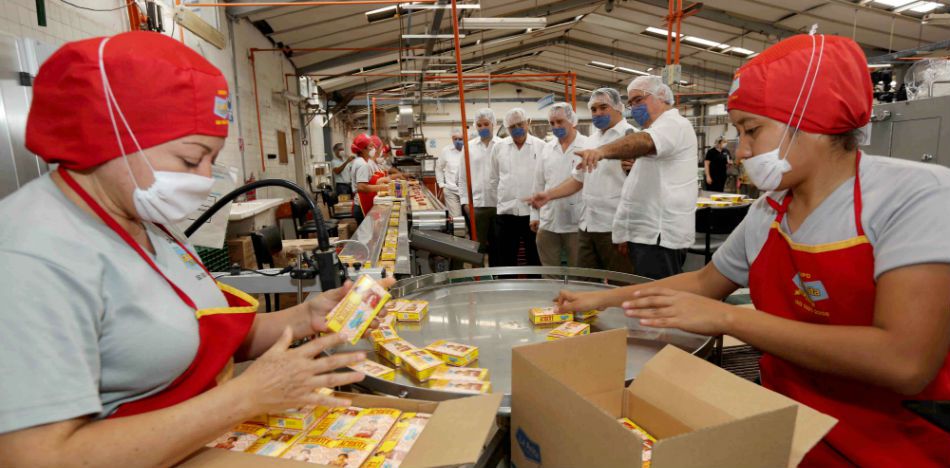 EspañolMexico's unemployment reached its lowest rate in 11 years this February, according to the National Institute of Statistics and Geography.
Only 3.46 percent of the population was unemployed last month, an institute report found, which was a happy surprise for many. There are more than 54 million people in the Economically Active Population, meaning nearly 1.9 million aren't integrated into the labor market.
Officials said 18 out of 32 Mexican states had a rate of unemployment below the national average, with Morelos and San Luis Potosi at less than two percent. However, in Tabasco the unemployment situation is the country's most critical, as it registered an average of 7.3 percent unemployment.
Chief Economist at Banorte-Ixe Alejandro Cervantes said the unemployment rate could increase in the coming months as there is uncertainty about what will happen to the economy.
"The published report suggests a negative view of the Mexican labor market during the month of February, because though the unemployment rate decreased, other indicators suggest a deterioration in the Mexican labor market," Cervantes said.
The percentage of informal workers, whether in the formal or informal economy, did not change from 57.2 percent.
"We consider that the performance of employment will be limited by the slowdown that the Mexican economy will face in the first half of the year," Cervantes said.
Source: El Universal