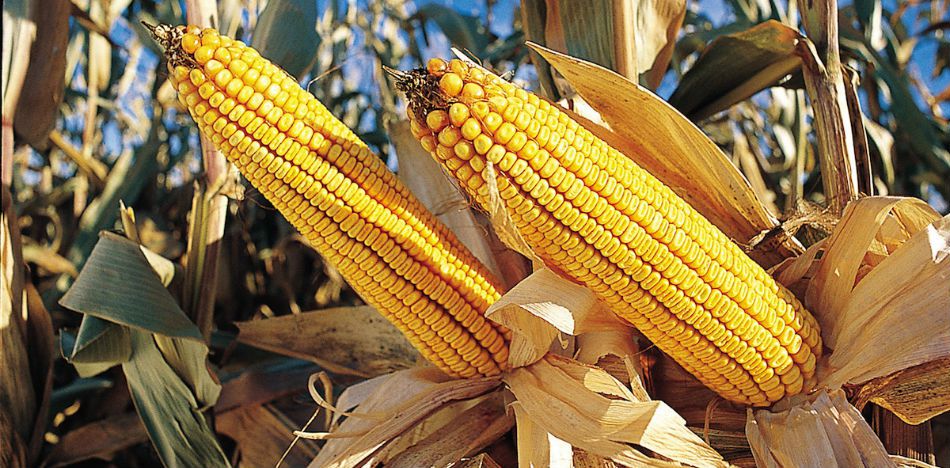 Mexico is currently analyzing the possibility of purchasing yellow corn from Brazil and Argentina as uncertainty persists due to the upcoming renegotiation of the North American Free Trade Agreement (NAFTA) that has caused a state of concern not only among Mexican producers, but also also among Americans since Mexico is their biggest corn buyer.
"We do not know what the United States will propose for NAFTA and we have to anticipate so that when we get to the negotiating table we will be certain that we are starting from a position of strength," said Jose Calzada, Mexican Agriculture Secretary. The government official also said that talks with Argentine and Brazilian producers have already reached advanced stages.
Meanwhile, the leftist senator, Armando Ríos Piter, made a proposal in Mexico's Congress to gradually increase the purchase of yellow corn from the aforementioned South American countries to reduce dependence on the United States.
"Perhaps corn producers were being deceived by Donald Trump saying that Mexico is the only nation that benefits from NAFTA, because once they take note of the magnitude of the problem, they have a different opinion," said the leftist legislator.
Mexico imports yellow corn from Iowa, North Dakota, Missouri, and Nebraska, all states that voted for Donald Trump by large margins in the last election.
Yellow corn is one of the items that Mexico imports from the United States in the largest quantities, surpassed only by gasoline, diesel, and natural gas.
Mexican imports of yellow corn from the United States in 2016 reached over USD $2.3 billion, 10.36% more than in 2015 according to data from the Mexican Ministry of Economy, while imports from Argentina were US $17.7 million and in Brazil only US $10 million in the same period of time.
Mexico imports yellow corn from Iowa, North Dakota, Kansas, Missouri and Nebraska, all states which benefited Donald Trump in the last presidential election.
Source: El Economista