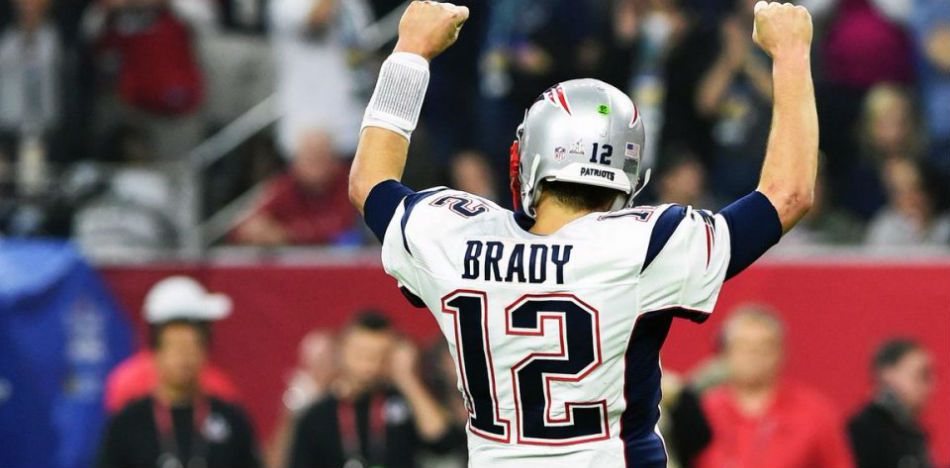 EspañolThe jersey New England Patriots Quarterback Tom Brady wore during the Super Bowl was found in Mexico this weekend, National Football League officials revealed on Monday.
The jersey was reportedly stolen by someone who had attended the game in person, someone with media access: the former Director of the Mexican newspaper La Prensa.
The newspaper's official statement said they received the news "with total surprise and disappointment in the conduct presumably carried out by Martin Mauricio Ortega Camberos, last February 5, 2017."
✅ #COMUNICADO | Difunde @laprensaoem postura en torno al caso de los jerseys sustraídos de #TomBrady https://t.co/yGnxU9oaEN pic.twitter.com/pjxt6hE2o4

— OEM (@OEMenlinea) March 20, 2017
Ortega Camberos allegedly resigned from his position on March 14, stating that "he was going through difficult times, related to close relatives' health problems."
Meanwhile, a Houston police chief said a prosecutor will lay out the charges levied against him.
"We can not allow a suspect to come here and do this," he said.
The jerseys have already arrived in Boston and are going through a series of tests for authenticity, though officials seemed certain they were the real thing.
TMZ published some of the video material that FBI officials used to identify the robbery suspect.
El momento en el que fue sustraído el jersey de los vestidores pic.twitter.com/vc8sxRsUEv

— Somos Pats (@PatriotsMexico) March 20, 2017
"I put it in my bag and I went out and it was not there," Tom Brady said during a news conference a day after beating the Atlanta Falcons. "It's unfortunate because it's a good souvenir. If it ends up on eBay, let me know."
Source: Animal Político