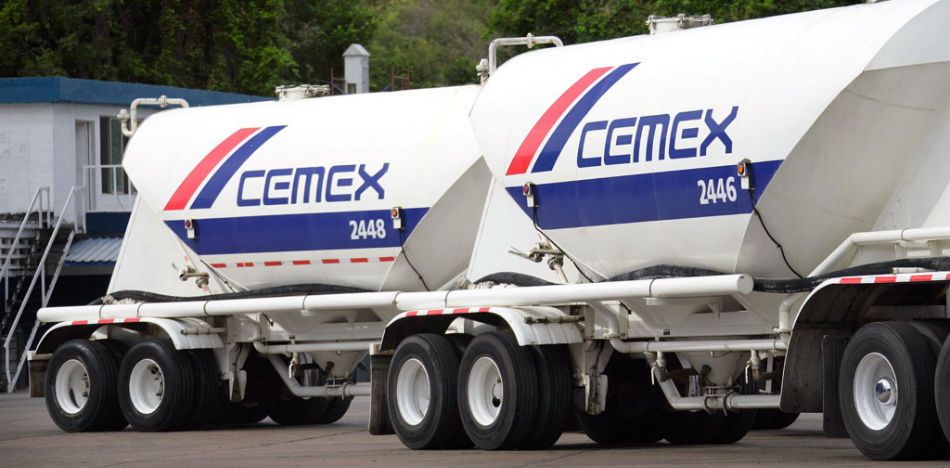 Mexican cement giant Cemex notes that its participation in the construction of the border wall proposed by the president of the United States, Donald Trump, could mean substantial growth in its operations in the United States, and would leave the company well poised to bid for lucrative infrastructure projects in the Republican administration.
Cemex is one of the largest cement companies in the world and indicated in a presentation to investors that this year that it has plans to reduce its debt, which is estimated at between USD $1.2 billion and USD $1.7 billion, in addition to its plan to boost its assets, which are currently valued at up to USD $2.5 billion.
In early March, the Mexican cement company said that, if requested, it would be willing to supply cement for the construction of the border wall, which Donald Trump made a key pledge of his campaign. However, they said that they have not yet been asked to participate in the project.
Currently, President Donald Trump is in the process of presenting his budget to the US Congress for fiscal year 2018, which has caused controversy over the cuts made to federal spending across various departments in order to increase the budget for national defense. Trump has also made budgeting for border security and immigration enforcement top priorities.
Donald Trump will ask for an additional $30 billion for the Department of Defense, $3 billion for the Department of Homeland Security, and a total of $4.1 billion for the border wall. In exchange he is calling for massive cuts at the Environmental Protection Agency (EPA), Department of Housing and Urban Development (HUD), Department of State, as well as the Corporation for Public Broadcasting and the National Endowment for the Arts.
Trump is likely to face strong blowback from Democrats, and some Republicans over the budget, which marks a sharp change from the budgetary priorities of the Obama administration.
Source: Milenio