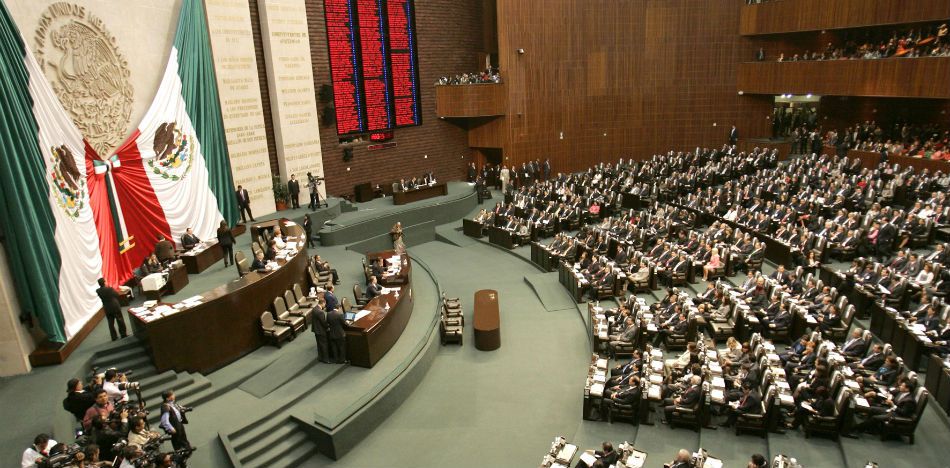 EspañolMexico is trying to make it easier for citizens to continue their studies after deportation from the U.S.
The country's congress approved preliminary steps to enact an education law this week that intends to provide support to Mexican immigrants who want to continue their education after being forced to return from the United States.
Debate over the law is scheduled this week, as a few details of the bill have caused controversy. Congresswoman Patricia Aveces claimed three of the 12 articles in the bill could give rise to the privatization of education.
"If the immigration problem really was the center of this initiative," she said, "we would talk about supporting rural and community schools, where the bulk of the population will return after to massive deportations."
Secretary of the National Union of Education Workers Luis Manuel Hernández said no Mexican official can predict the number of dreamers who will come back to Mexico if US President Donald Trump attempts massive deportations.
"We have a problem," he said. "We do not know how many children or young people will return in the coming weeks or months. We do not know if they will stay on the border, we do not know if they will go to Guanajuato, or Michoacán, or Oaxaca, or Guerrero, or wherever their origins are and we do not know how big the problem is going to be, either by levels, nor by modalities, nor by regions."
Commission President Hortensia Aragon said the reform provides opportunities for immigrants who return to Mexico to reintegrate into the national education system, regardless of their immigration status or the documents they have, and is under no circumstances about altering the quality of education.
Source: Excelsior