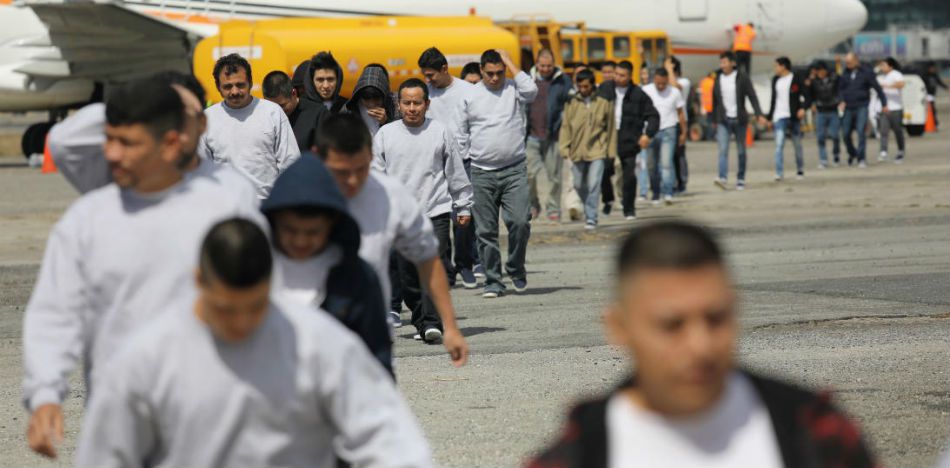 According to a study by the Pew Research Center, 5.8 million Mexicans live in the United States without legal immigration status, which means that they constitute more than half of all undocumented immigrants. This figure, however large it may seem, is actually a decrease, since in 2009 it was 6.4 million.
For this reason, the Mexican government is concerned about US President Donald Trump's stricter immigration policies, which expanded officials' power to deport undocumented immigrants as well as increasing cases that are considered a priority. In addition to people who have committed serious crimes, it also includes those who arrived with any criminal record.
To address this situation, the Mexican government announced that it has opened legal aid centers in 50 US cities. These offices will provide free legal advice in local consulates for Mexican citizens who feel that their rights in the United States are in danger.
Luis Videgaray, Mexico's foreign minister, said his country is concerned about the human rights of Mexicans living in the United States, but said that these centers "will not promote illegality."
Currently, relations between Mexico and the United States are at their lowest point in several decades, as immigration policies continue to tighten, in addition to the controversy over the construction of the border wall which Donald Trump has made a top campaign pledge and priority.
However, dialogue between both countries remains open, and in June the renegotiation of the North American Free Trade Agreement (NAFTA), another delicate point between Mexico and the United States, will begin.
Source: Milenio