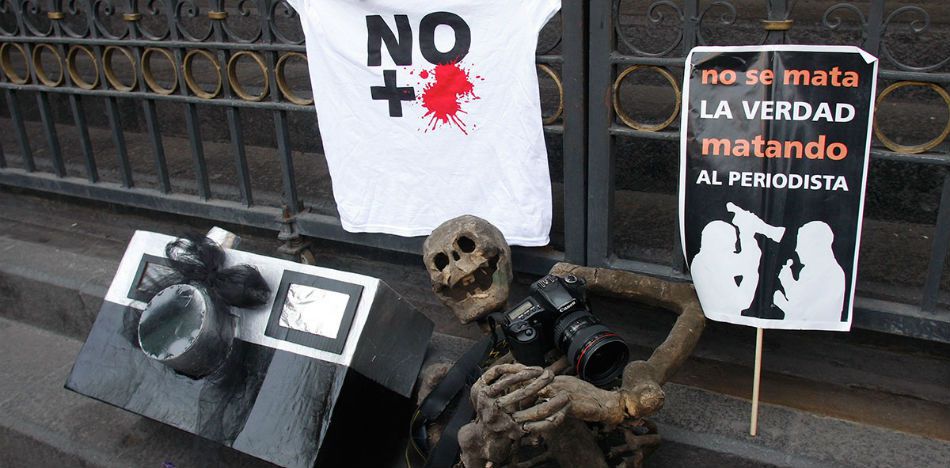 EspañolJournalist Cecilio Pineda was killed this week while covering a story in the Tierra Caliente region of the Mexican state of Guerrero.
Guerrero Coordination Group Spokesman Roberto Alvarez said the State Attorney's Office is already investigating the journalist's murder. An official report said armed men on a motorcycle shot Pineda while he was lying on a hammock in a car wash.
The report also said that prior to the incident, Pineda posted on his Facebook account that organized crime groups had threatened him. The post also mentioned his background as a journalist in La Voz de Tierra Caliente, during which time he also received threats and had been the victim of attacks.
The previous attack happened in September 2015, according to the newspaper El Sur de Guerrero. Guns were involved, yet the journalist was left unharmed.
In November 2016, the organization Artículo 19 published a report stating that in 2016 alone more journalists were murdered than during the rest of President Enrique Peña Nieto's six year term.
Since the year 2000, 96 journalists have been murdered in Mexico.
Source: Animal Político