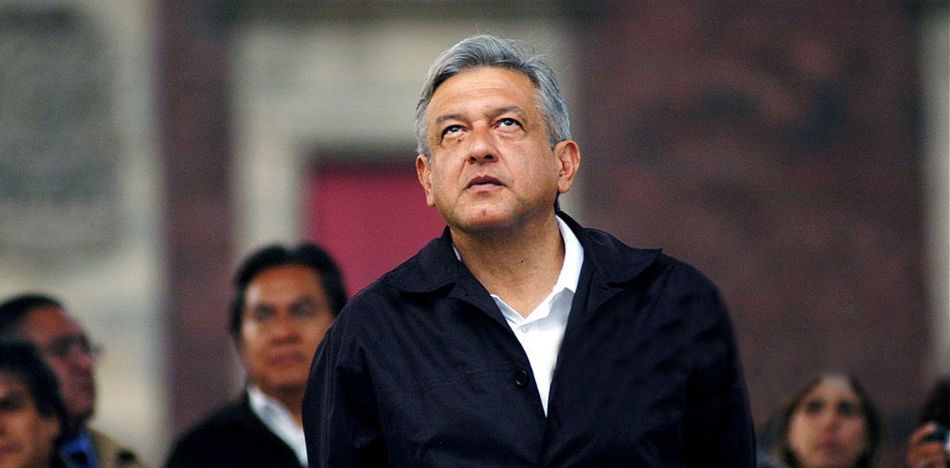 EspañolMexico's National Regeneration Movement doesn't seem happy with the President's allegedly passive relationship with US President Donald Trump.
Leader of the leftist political party Andres Manuel Lopez Obrador — also known as AMLO — said Mexican President Enrique Peña Nieto does not want to confront US President Donald Trump, and has "acted submissively" to the country's detriment.
The comments were made Saturday during a rally with followers.
"If the government does not file a human rights and racial discrimination complaint before the UN, we will do it," the presidential candidate said regarding the Mexican government's dealings with Donald Trump, who plans to build a wall on the border and implement a strict protectionist trade tax.
Disagreement over trade relations and immigration resulted in the cancellation of a meeting earlier this year, which seemed to only further increase tensions.
AMLO said he will hold an informational meeting in Chicago on Monday as part of his US tour to "defend Mexican immigrants" who are frightened by the current government's alleged deportations as well as discuss his platform for Mexico's 2018 presidential elections.
Source: Animal Político