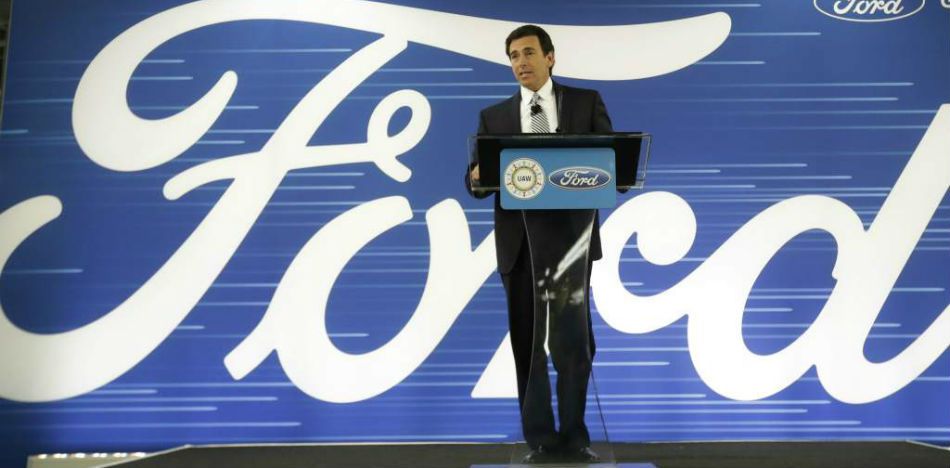 EspañolFord President and CEO in Mexico Gabriel López made it clear this week that the automotive company has no plans to stop its activity in the nation despite threats by President Donald Trump.
During the announcement, López said the company will be opening two new plants in 2017 that amount to US $2.5 billion in investment
Despite the company's San Luis Potosí plant being canceled, Ford will push ahead with a new one in Irapauto, which will export transmission parts to the United States, India, China and countries in Europe as well as to existing plants in Hermosillo and Cuautitlá.
The second plant, to be opened at a later date in 2017 in Chihuahua, will manufacture three-cylinder engines for the two already existing plants.
Regarding the cancellation of plant in San Luis Potosi, López said the decision was made based on changes to vehicle preferences in the United States, and not a decision linked to politics.
"Businesses have to make the right decisions at the right time and that's what we did," he said. "Unfortunately, the news is not good, we did not enjoy making the decision either."
The car company said that if it had opened operations in San Luis Potosi, the plant would have operated at less than 85 percent of its capacity because small vehicle consumption has declined in the US market.
As for the boycott that Mexican companies announced against Ford, Lopez said one of those companies has already stepped back and that they are small consumers anyhow.
Lopez insisted Ford will never leave Mexico because they have four plants that employ eight thousand people and each of their 125 dealers provides employment to at least 100 people.
Source: El Universal