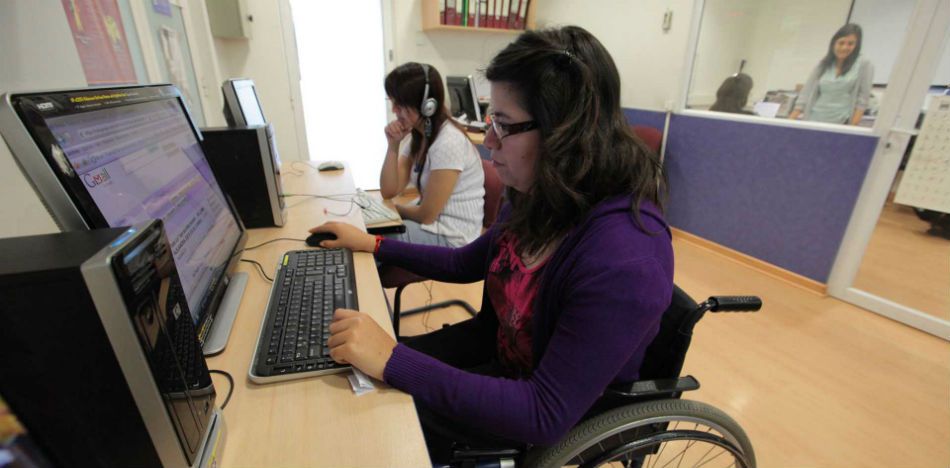 EspañolLast January, 83,922 jobs were created in Mexico, according to figures from the Mexican Social Security Institute — the most since January of 2008.
There was a 20.4 percent increase in jobs in contrast to January 2016, during which there were only 69,170 jobs created.
Only 15,580 of those jobs were permanent — or 19 percent — meaning that 80.9 percent were temporary.
Regarding the annual creation of jobs, the IMSS report revealed that between January 2016 to January 2017, 746,713 jobs were created, of which 87.9 percent were permanent.
The annual increase in employment was mainly driven by the agricultural sector, which grew 5.7 percent.
Trade also reportedly boosted employment, having grown 4.3 percent. Transportation and communications grew 4.2 percent. However, electricity declined 2.5 percent.
The regions with the highest increase were Baja California Sur, Quintana Roo and Tlaxcala, with an increase of more than nine percent. Until last January 31, workers affiliated with the IMSS saw an annual growth of 4.2 percent; 86 percent were permanent and 14 percent were temporary, a tendency that has been relatively constant over the last six years.
Source: El Economista