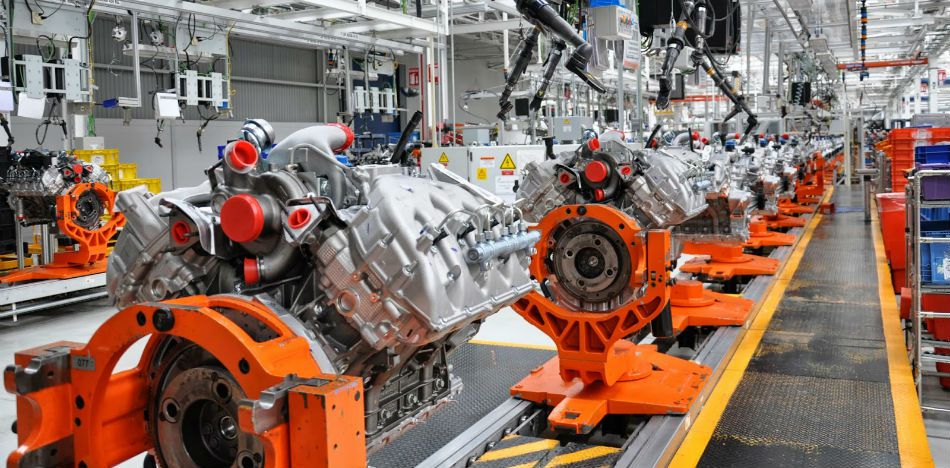 Several US companies are planning expansion into Mexico despite warnings from President Donald Trump to impose taxes according to The Wall Street Journal.
The newspaper said that Rexnord, a company dedicated to the manufacture of industrial bearings, plans to close one of its factories in Indiana where it employs 350 people and transplants those operations to Mexico. This decision has been taken despite Donald Trump criticizing this company last December for "insensitive dismissal" of American workers.
The company is headquartered in Milwaukee, Wisconsin, and argues that taking its plant to Mexico is part of a plan to save USD $30 million a year.
"Rexnord is one of many companies that plans to invest in Mexico despite Trump's promises to pressure companies to maintain their assembly lines in the United States," the US newspaper said.
Other companies that will keep their investments in Mexico are heavy equipment manufacturer Caterpillar as well as steelmaker Nucor, whose directors form part of the board that advises Donald Trump on industrial and trade policies.
Caterpillar is maintaining its investment plans, including moving some of the company's jobs from the state of Illinois to the city of Monterrey in northern Mexico.
The Caterpillar spokesman said the company has been reducing its workforce around the world to maintain its viability "in the longest recession in our 92-year history."
On the other hand, North Carolina-based Nucor is continuing its expansion in alliance with the Japanese company JFE Steel to carry out the construction of a new plant in Mexico to manufacture steel for the automotive industry.
Another company that continues to bet on Mexico, Manitowoc FoodService, is increasing its plans to close its soft drink dispenser factory in the state of Indiana where it currently has 80 jobs.
Plans to move its operations from Indiana to Mexico had been announced last August when they publicized that many of their existing plants would be relocated to the Aztec country.
Meanwhile, electronics maker CTS Corp still plans to close its Indiana plant operations in mid-2018 and relocate the production to China, Mexico and Taiwan, a spokesman for the company said.
Source: El Universal