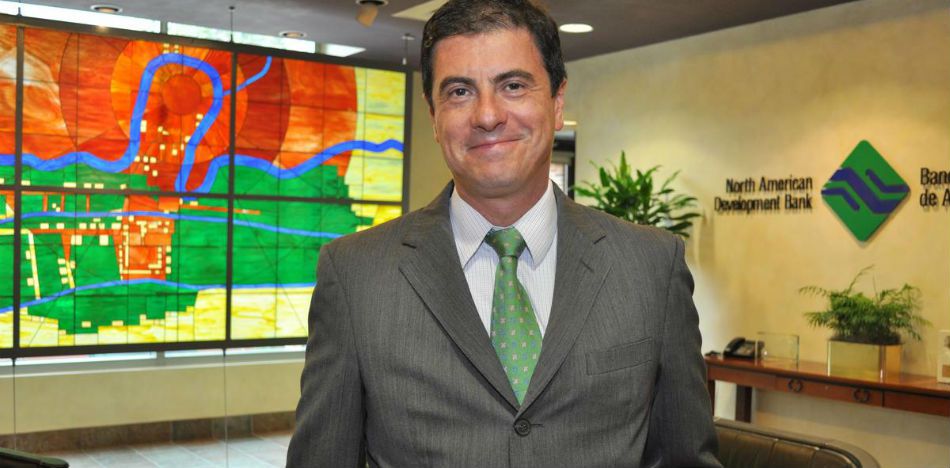 US President Donald Trump has approved the nomination of Genimomo Gutiérrez as Mexico's ambassador to Washington, according to US government sources.
"President Trump granted Mr. Gutiérrez's nomination to be Mexico's ambassador to the United States," a White House official said.
Nevertheless, Gutiérrez still has to be approved by the senate of Mexico which must happen in the following days. The diplomat, who could be the new ambassador of the Aztec country in the United States, is a supporter of the National Action Party (PAN). He was the Undersecretary of Foreign Affairs for North America under the government of Vicente Fox and currently serves as the managing director of the Development Bank for North America (NADB), and is also a close friend of the current chancellor, Luis Videgaray.
If Gutiérrez receives the approval of the Mexican Senate, he would replace Carlos Sada, who left his post as ambassador after being appointed by President Enrique Peña Nieto as Undersecretary of Foreign Affairs for North America.
One of the strengths of Gutierrez is that as the NADB's managing director, he knows the North American Free Trade Agreement (NAFTA) in detail, and is considered by the Mexican government to be the ideal player to forcefully represent Mexico's interests within the context of what are likely to be tense NAFTA renegotiations with the US government.
Donald Trump has long been critical of NAFTA, which he blames for costing the United States manufacturing jobs. Indeed, voters in the so-called Rust Belt states of Ohio, Pennsylvania, and Michigan were instrumental in helping him pull off a come-from-behind surprise victory over former Secretary of State Hillary Clinton.
Economic studies, however, demonstrate that over the duration of NAFTA, the agreement has only cost the US around 600,000 jobs.
In addition to trade policies, Trump is certain to butt heads with Mexico City over immigration policies, and construction of a border wall which he has promised to obligate Mexico to pay for.
Source: Proceso