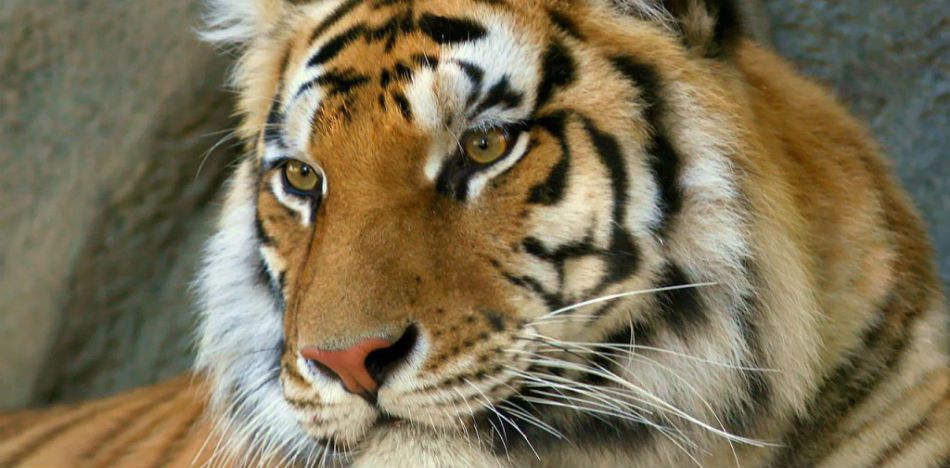 EspañolA Bengal tiger was found in a small town in Mexico this week.
Mexico's Environmental Protection Agency said it found a tiger roaming the streets 15 miles west of Culiacan, the capital of the northwestern state of Sinaloa.
In order to capture it, a specialist had to be called in to use tranquilizers to avoid hurting the animal. Analysis reportedly revealed it was a clawless female of about four months of age. It was dehydrated and malnourished, leading experts to believe it belonged to a circus or was a pet.
Recupera PROFEPA cachorro de tigre de bengala que deambulaba por Navolato, Sinaloa: https://t.co/K6kxBSIguV via @YouTube

— PROFEPA (@PROFEPA_Mx) January 31, 2017
A federal court advised citizens not to have wild animals as pets, unless they are licensed and can offer them appropriate and safe conditions.
Tigers do not originate in Mexico. The Attorney General noted that it is important to be aware that the species is protected internationally.
The tiger was relocated, but its location has not been released.
Source: ElSalvador.com