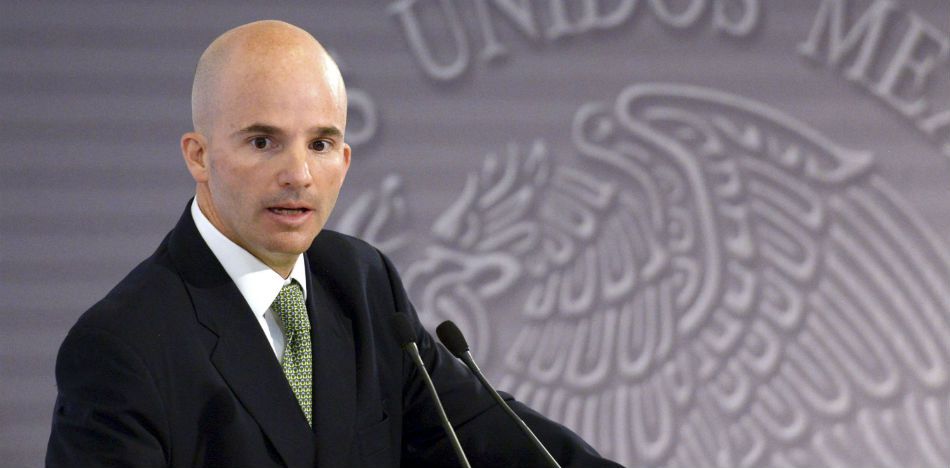 EspañolThe increase in gasoline prices in Mexico does not explain the increase in basic living expenses, according to General Director of Pemex José Antonio González Anaya in an interview with Milenio. 
Fuel expenses are deductible when it comes to cargo shipment, he said, meaning that the cost of products should not be effected. On the other hand, he did say gasoline is not the only factor in the price of transportation, so there could be other reasons that the price of basic living expenses are going up.
Nevertheless, the rise in gasoline prices — caused by deregulation of gasoline in the country — has been a serious issue alone for many families across Mexico, to the point that protests against it have turned violent over the last weeks.
"We called on the population, the political forces, organizations, not to take Pemex facilities," González Anaya said, "because a price problem is going to turn into one of gasoline supply."
The finance ministry's decision — which was endorsed by the Chamber of Deputies — regarding the deregulation of gasoline was a responsible one, with the true interest in keeping Mexico's economy stable, Anaya said.
"It is a difficult measure. As the President of the Republic has said, it is not pleasant, but it is responsible, it is what has to be done — one reason being the price of oil and, hence, gasoline" he said.
"If we continue to hold an "artificial price," the measures that would have been taken would have led to more indebtedness or increased taxes on other products," said Pemex's director.
He said the alternative would have been debt, and cited the crisis the country went through in the 1980s when there was inflation caused by fixed, artificial prices.
Anaya said though Mexico produces crude oil, it does not mean that fuel will be free, since "the only thing that has to happen is that the product is cheaper where the infrastructure is available," he said.
Source: Milenio