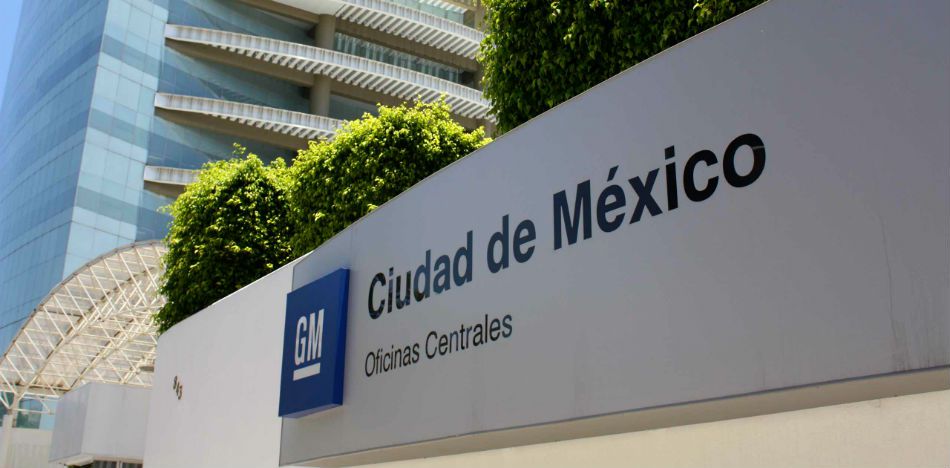 EspañolWhile Carrier and Ford have both recently backed out on plans to move operations to Mexico as a result of what some have called pressure from President-elect Donald Trump, one company isn't shying away from its commitment to working intentionally.
General Manager of General Motors Mary Barra said she does not plan to move her production of small vehicles from Mexico.
Decisions involving capital within the automotive industry are made two to four years in advance, she said in response to threats made by US President-elect Donald Trump.
He recently said that if General Motors wants to import vehicles from Mexico, it will have to pay "a large border tax."
Currently, General Motors imports a small number of Cruze Hatchbacks from Mexico to the United States.
Barra said it was too early to comment on a tax that the President-elect might impose, and that General Motors' strategy and Trump's goals have much in common with trade and employment.
"I am very anxious to be part of a solution that will allow the country to grow stronger in the hands of businesses, along with our manufacturing capacity," Barra said at an event where General Motors presented its new GMC Terrain truck. The manufacture of such a model will be moved from Canada to Mexico; however the details of the change of location are not known.
Barra will play a major role in the new US administration as a member of a group of CEOs from various companies advising Donald Trump on economic issues.
Source: Milenio