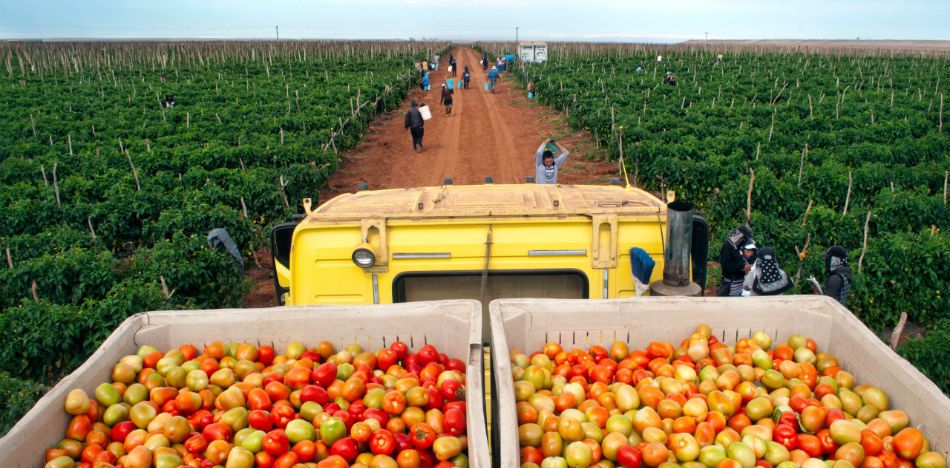 In 2016, Mexico managed to position itself as the main supplier of agricultural products to the United States, surpassing Canada and the European Union, according to data from the US Department of Agriculture.
Mexico closed 2016 with a 19.9-percent share of the US agricultural market, Canada with 19 percent and the European Union with 18 percent.
This increase in importance of Mexican agricultural products in the United States began after the implementation of the North American Free Trade Agreement (NAFTA).
Undersecretary of Agriculture, Livestock, Rural Development, Fisheries and Food (SAGARPA) Jorge Armando Narváez recently participated in the Mexico Food Show 2016, during which he pointed out that over time, NAFTA has been vital to the development of the agricultural sector in Mexico, the United States and Canada.
Currently, Mexico ranks as the 12th largest food producer in the world, with beer, avocado, tomato, tequila and beef being its main exports, according SAGARPA.
Head of SAGARPA José Calzada Rovirosa said that in 2015, exports reached US $26.7 billion, a figure that surpassed for the first time the amount of foreign trade Mexico generates from tourism.
The figures released by the US Department of Agriculture reflect the success Mexico has had in taking advantage of its competitor's lack of dynamism in recent years, some experts said.
At the beginning of 2000, the situation was different, as the share of Canada and the European Union in US agricultural was 24.9 percent and 23.1 percent respectively, while Mexico was approaching 13 percent.
Over the years, both nations were falling behind and Mexico seemed to took advantage .
Source: Milenio.