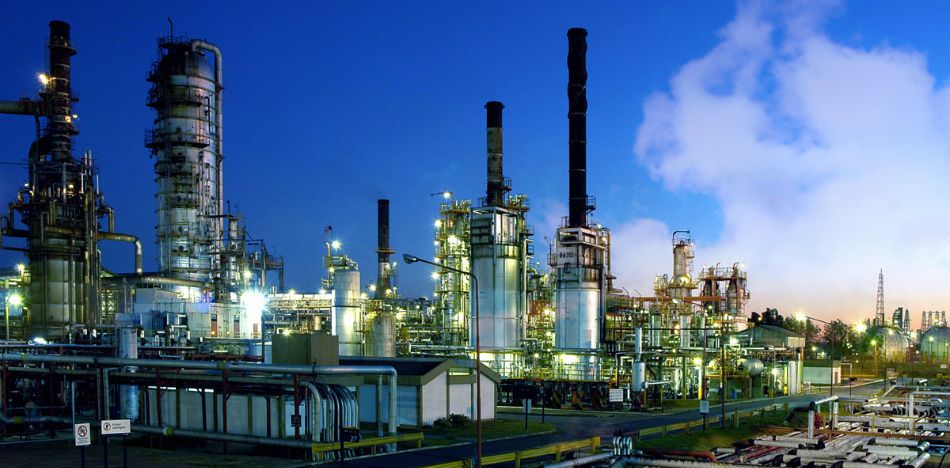 Mexico's petroleum output is in freefall. Profuction at the key Cadereyta, Madero, Tula, Salamanca, Minatitlán, and Salina Cruz refineries fell by 121,601 barrels per day during the month of November, an amount that is comparable to production levels of Petróleos Mexicanos (Pemex) in early 2016.
Three of the six refineries (Cadeyta, Madero, and Tula) account for 90% of this decline, according to recent figures from the state oil company.
The lost production roughly represents the daily demand of various states in which serious shortages have been reported in recent weeks, including Aguascalientes, Durango, Guanajuato, Michoacán, San Luis Potosí, and Zacatecas. These areas in their totality, consume more than 115,000 barrels of oil per day.
The states of Nuevo Leon, Coahuila, Chihuahua and part of Durango are supplied by the Cadereyta refinery, while the Tula region supplies gasolines in the metropolitan area of the Valley of Mexico, and Madero distributes fuel to Tamaulipas the area along the Gulf of Mexico.
While Cadereyta produced 68,069 barrels per day in January of this year, by November it reported only 18,770 barrels per day, which means that over a ten month span it did not produce approximately 49,299 barrels per day, while the production of diesel likewise fell from 63,665 barrels per day to 31,620 barrels per day.
Meanwhile, the Madero refinery was producing 51,560 barrels of gasoline per day in January. However, it closed the month of November with an output of 20,344 barrels, which means a drop of 31,216 barrels per day of gasoline, while in diesel it fell by 11,362 barrels.
At the Tula refinery gasoline output fell by 20,809 barrels per day, while diesel output fell by 27,701 barrels a day.
Despite these figures, Pemex says that this dismal drop in the production figures is not related to shortages in 15 Mexican states.
"The product has always been available, Pemex has substantial inventories, and we have been gradually normalizing our service at the national level. The country's gas stations will now reflect true costs of acquisition, processing, transportation, storage, and distribution at service stations," said Aldo Flores, undersecretary of hydrocarbons at the Ministry of Energy.
The official also said that Mexico is moving from "a model of monopoly to one of competition, because the country has for many years suffered from a shortage of investment in the industry, due to price controls on gasoline."
Mexican President Enrique Pena Nieto has tried to liberalize Mexico's sizable gas and oil industry, but has faced domestic opposition.
Source: Milenio