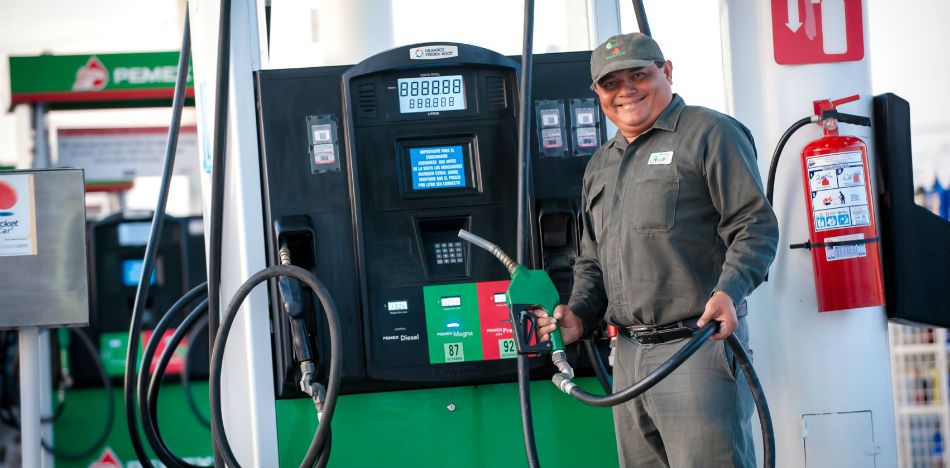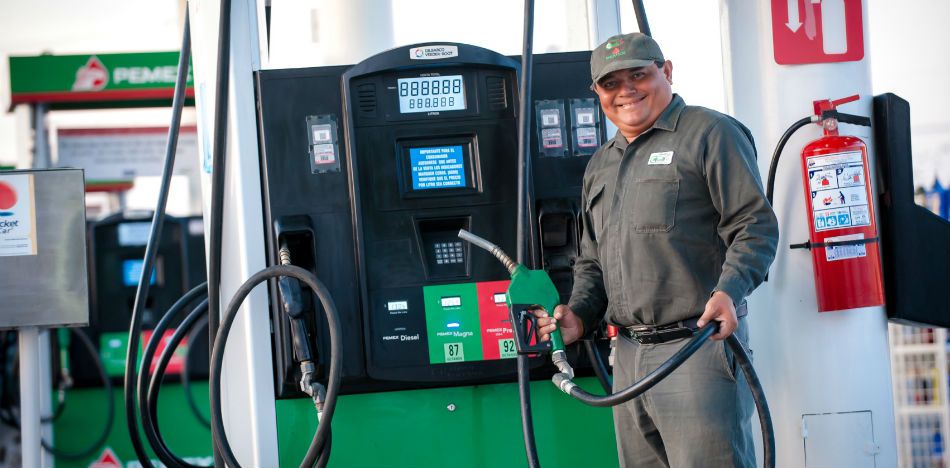 Liberalizing Mexico's enormous oil and gas industry could generate new investment of at least USD $16 billion, according to a study released by Mexican oil giant Petróleos Mexicanos (Pemex). The new investment, according to the study, would entail massive improvements in infrastructure and logistics, buoyed by the construction of new service stations, as well as ensuring security in the supply chain.
Guillermo Ignacio García Alcocer, president of the Energy Regulatory Commission (CRE), pointed out that under the new plan each region will have the flexibility to sell gas at a different price, with a ceiling that will be fixed by the Ministry of Finance during a transition period, until price controls are abolished under the proposed reforms.
These statements were made during a press conference on Tuesday, December 20. Once the market-friendly measure takes effect, gasoline prices will depend on logistical costs, as well as international exchange rates, and oil production in each region of Mexico.
According to the liberalization schedule, this process will begin on March 30, 2017, and conclude on December 30, 2017.
The president of the Energy Regulatory Commission also said that in 2017 the gasoline and diesel markets will transition from a single supplier model to one in which it operates under an open and competitive scheme in which several players will distribute fuel throughout Mexico.
Current Mexican president Enrique Pena Nieto campaigned on a pledge to open up state-owned Pemex to foreign investment and the possibility for joint ventures; things which were previously forbidden under Mexican law. Pemex has a long tradition in Mexico: it was founded in 1938 by then president Lazaro Cardenas, who formed the entity from the remnants of various expropriations of international companies.
Productivity has been in decline at Pemex since 2004, yet Pena Nieto faces significant domestic opposition, particularly from the Mexican left, to liberalizing the country's investment policies. Pena Nieto has faced a number of problems during his administration, including drug-related violence, uncertainty over the future of free trade agreements, and a dramatic plunge in the value of the Mexican peso.
Source: El Universal