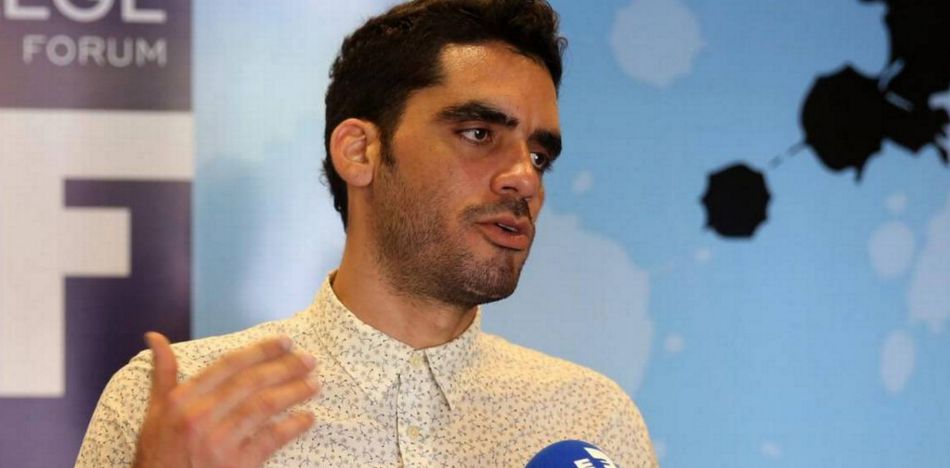 EspañolCuban graffiti artist Danilo Maldonado Machado, also known as "El Sexto," was reportedly transferred to an isolation cell in Valle Grande prison in Cuba, and has been held there naked and without food, his mother Victoria Machado Gonzáles said.
The mother of El Sexto gave statements to the newspaper Diario de Cuba, in which she said her son is already "in the warehouse" awaiting assignment to a cell.
"I went to Valle Grande because they told me that he was in solitary confinement," she said.
The artist's mother said Danilo told her he was in isolation Friday, Saturday and Sunday, naked and completely without food because they suspected he was going to hold a demonstration on December 10, which is International Human Rights Day.
El Sexto could reportedly remain in this condition between 15 and 20 days.
El Sexto was detained November 26 for a graffiti drawing he did that read "He's gone" on a wall of the Hotel Habana Libre, following the announcement of the death of dictator Fidel Castro. Many organizations have demanded his release, including Freedom House, Human Rights Watch and Amnesty International.
Source: Diario de Cuba