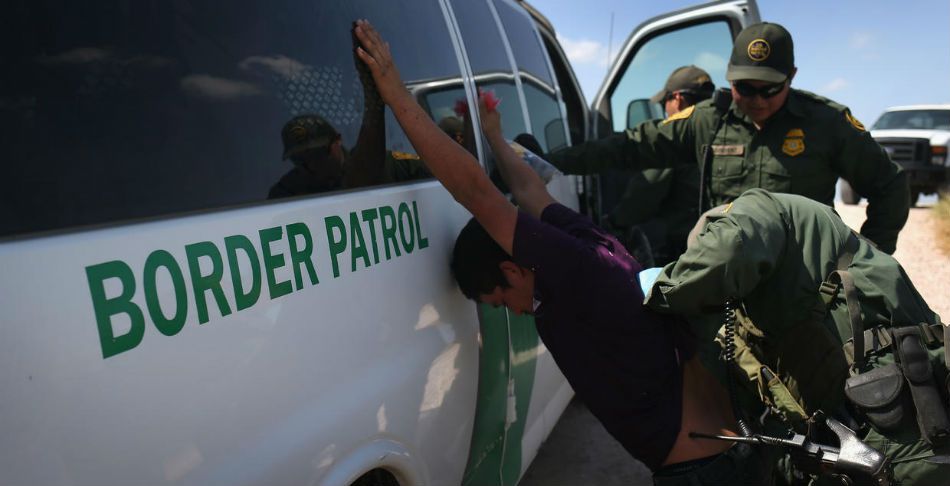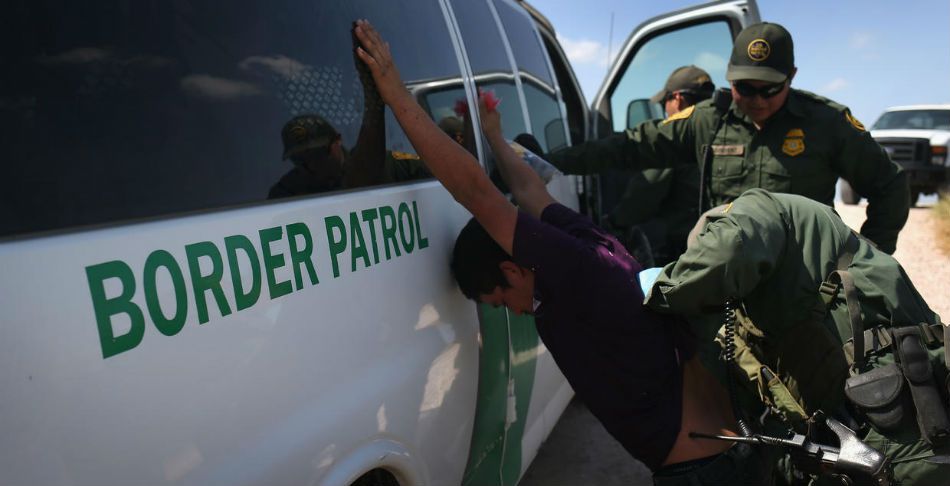 The US Drug Enforcement Agency (DEA) has issued a report called "Estimation of the National Drug Threat 2016" reaffirming the operation of six drug cartels in Mexico.
The federal agency, along with others, has detected drug trafficking by the Juarez Cartel, Gulf Cartel, New Generation Jalisco Cartel, Sinaloa Cartel, Los Zetas and Beltrán Leyva Cartel.
"Mexican cartels remain the main threat. No other group has currently positioned itself to challenge them in the United States. They maintain influence in large portions of Mexican territory that are used for the cultivation, production, importation, and transportation of illicit drugs," the document describes.
The American cities where these organizations chiefly operate are Chicago, Boston, Pittsburg, San Diego, Phoenix, New York, and Merrillville (Indiana).
The US drug landscape has changed in the last decade according to the DEA; with the greatest impact generated by the consumption of illicit substances including heroin and fentanyl, as well as abuse of over-the-counter pharmaceuticals, and methamphetamine use.
"The results we are seeing include thousands of people dead, missing, or executed; use of torture as a means of police investigation, corruption within the army. The breakdown of the national defense system of those countries that participate in anti-drug efforts. A total and absolute failure," said Francisco Gallardo, a retired Mexican general.
According to the DEA, Mexican cartels form alliances with Americans of Mexican origins, but who are not US citizens. Such individuals endeavor to maintain a low profile.
"The United States has largely been spared much of the violence generated by drug-related assassins," the report said.
But in Mexico the situation is very different since the wave of violence that began with former President Felipe Calderón resulted in 122,000 homicides between 2006 and 2012. In two years of Enrique Peña Nieto's government, there have already been 63,835 murders according to data from the National Institute of Statistics and Geography (Inegi).
"With regard to counternarcotics strategies, the war really expands toward Mexico. Mexico has pursued counternarcotics strategies that are totally unsuccessful. Why? Because the reality is that drug use and drug trafficking in the United States has not gone down," said Guadalupe Cabrera-Correa, a professor at the University of Texas.
Although the impact of drug addiction on public health is high, it has not been enough for the United States government to push for an international strategy that does not focus solely on national security.
According to the DEA report, in the United States between 2007 and 2014, 40,912 people died from heroin poisoning, while 39,618 died from cocaine use.
"It has not been seen as a public health problem but as a security issue, and that same strategy has spread to other parts of the hemisphere. This kind of collaboration has expanded to other countries through Plan Colombia, Plan Mérida, and others in Central America. And the result is that neither consumption nor trafficking has been diminished," said Cabrera-Correa.
Meanwhile in Mexico, during the current year, 713,963 students were found to be addicted and in need of some type of intervention, according to information from a survey conducted by Manuel Mondragón from the National Council Against Addictions.
Source: Sin Embargo