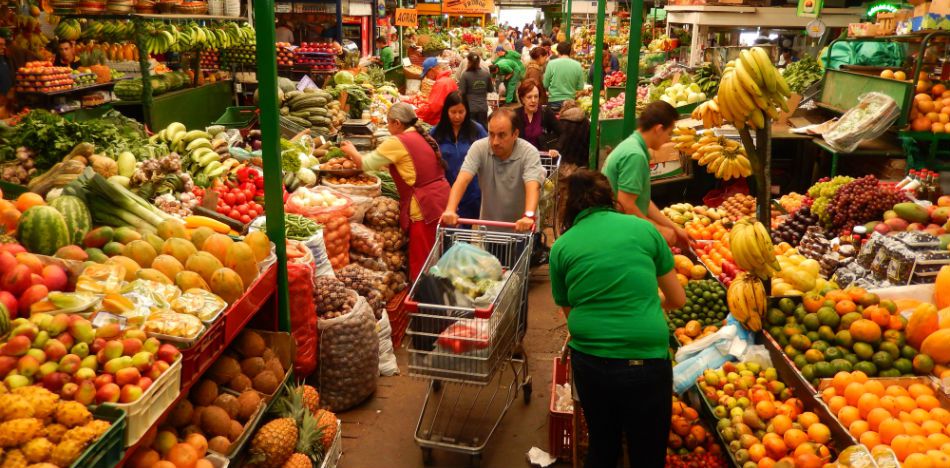 EspañolMexico's consumer confidence index shows just how worried the country's citizens are about the future of the economy.
Citizens continued to express their negative perception of the country's economic situation in Novemeber following Republican Donald Trump being elected President of the United States and tremendous devaluation of the Mexican peso.
The Consumer Confidence Index reflected a monthly decrease of 0.8 percent in November. Based on seasonally adjusted figures, it stands at 84.93, its lowest level since January 2014, according to the National Institute of Statistics and Geography and the Central Bank of Mexico.
Mexican consumer confidence fell nine percent, and the perception of the country's purchasing power of also continued to deteriorate, according to complementary indexes published by a national consumer confidence survey.
Mexican families also appear to be worried about employment, as expectations in the next 12 months fell 2.2 perecent in November compared to October's eight percent.
Experts said the deterioration of Mexico's economic situation is reflected in citizens' fear of losing their current job or not finding work next year.
Source: El Universal