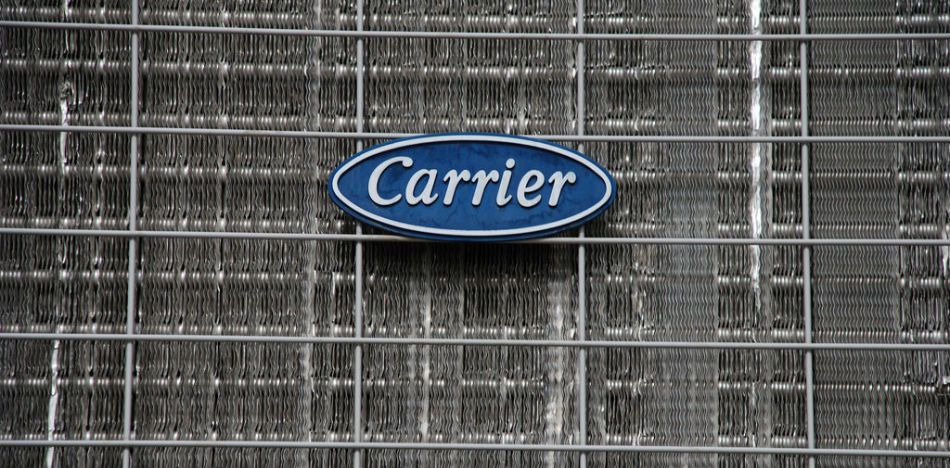 EspañolCarrier air conditioning company announced this Tuesday on Twitter that it won't be moving its operations from the state of Indian to Mexico as it originally planned.
"We are happy to have arrived at a deal with President-elect Donald Trump and with VP-elect Pence to keep close to 1,000 jobs in Indy," the company said. "More details soon."
The company had announced last February that it would close two Indiana plants, one of which employs 1,400 people and the other, which is United Technologies Controls, that employs 700 workers. The jobs would have been transferred to Mexico in 2017, saving the company US $65 million in labor costs, according to the company.
We are pleased to have reached a deal with President-elect Trump & VP-elect Pence to keep close to 1,000 jobs in Indy. More details soon.

— Carrier HVAC (@CarrierHVAC) November 30, 2016
President-elect Trump also took to Twitter to announce Carrier's decision. He said Thursday that he would visit Indiana and that it would be a big day for the state and its great workers, while thanking Carrier again.
Big day on Thursday for Indiana and the great workers of that wonderful state.We will keep our companies and jobs in the U.S. Thanks Carrier

— Donald J. Trump (@realDonaldTrump) November 30, 2016
One of Trump's promises was to keep jobs in states like Indiana, and to avoid outsourcing to Mexico. He threatened to tax companies that were moved outside of the United States.
Over Thanksgiving, Donald Trump said on his Twitter account that he was in talks with Carrier to convince them not to move to Mexico.

The company has had operations in the state of Nuevo León in Mexico since 1947, where it had four plants, 2,50o jobs and over US $200 million in investments.
On November 25, Secretary of Economic Development in Nuevo León said the state had its doors open to support Carrier and any other foreign or domestic companies.
"We are in permanent communication with the directors of Carrier here in Nuevo León, not just relating to investment but to the development of supplies.
Source: El Universal