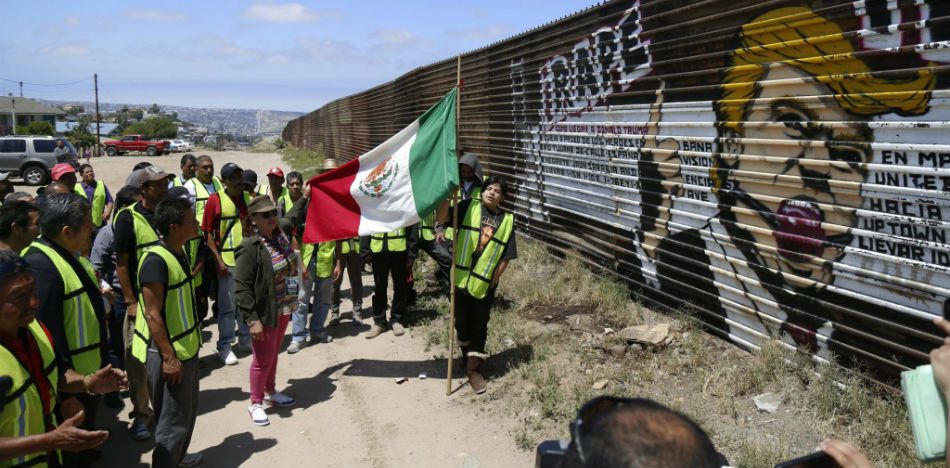 EspañolA Mexican construction company has made an offer to build "Trump Wall."
President-elect Donald Trump's controversial proposal to build a wall to stop illegal immigrants from entering the United States received a contract offer this week from a Mexican construction company.
"We can't be selective," said Owner of the construction company Grupo Cementos Chihuahua, Enrique Escalante. "We have to respect our customers on both sides."
Grupo Cementos Chihuahua is located on the border state of Chihuahua, so it would feasibly be available to construct Trump's wall, which will be no less than 1,800 miles in length if it's going to complete the one built with metal plates during Democrat Bill Clinton's administration.
Officials at Grupo Cementos Chihuahua, which has three cement-producing plants in Mexico, said they believe the arrival of Trump favors building companies, as the American market represents 70 percent of its sales.
"For the business that we are in," Escalante said, "Trump is a candidate that favors the industry a lot," and added that the depreciation of the Mexican peso compared to the dollar also favors them as a company.
Sources: La Nación, López Dóriga Digital