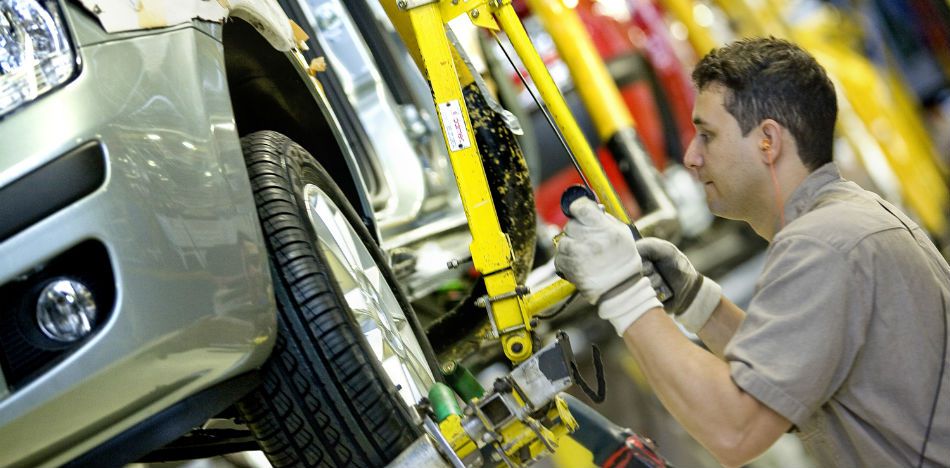 Mexico's business leadership is working hard with its counterparts in the United States to boost free trade between the two countries.
"We will not sit still. We are in active contact with business leaders in the United States, and they have been very encouraging," said Juan Pablo Castañón, president of the Business Coordinating Council (CCE).
Castañón and his colleagues have spent a lot of time promoting and educating Americans about the importance of the North American Free Trade Agreement (NAFTA). "Entrepreneurs and corporations understand the advantages, but the general population does not," acknowledged the business leader.
On December 7 in Mexico City a group of agencies and business leaders known as USMLICEO will meet to discuss trade policy. USMLICEO was launched three years ago, and hold meetings every six months. The CCE and the US American Chamber of Commerce will participate in this meeting with the expressed aim of focusing on improving competitiveness in the region.
Although the group's efforts have only been amplified as a result of US elections on November 8, it is something that they have been working on for the past eight months, as Castañón explained.
"None of the candidates spoke out in favor of free trade with Mexico and that had us on high alert for several months," said the businessman who, in turn, hopes that Republican Donald Trump's call to end NAFTA was merely campaign rhetoric, although he does acknowledge that there will be changes.
"If you go back and talk to experts regarding Trump's plans to tax Mexican imports; they say that we could work with a tax of between 1.9% and 2.5%. That would be reasonable. But 35% is too much" said Castañón referring to the tax rate that Trump indicated he would impose.
Regarding the stance of the Mexican government, he indicated that there is coordination with them, but that they are also working on policy from their end. The future environment for NAFTA will be challenging, but not impossible.
Entrepreneurs in both countries have already made use of cooperation channels at both the private and governmental levels, which they will seek to strengthen in the days to come, as there remains much uncertainty about the future of NAFTA.
Source: The Economist