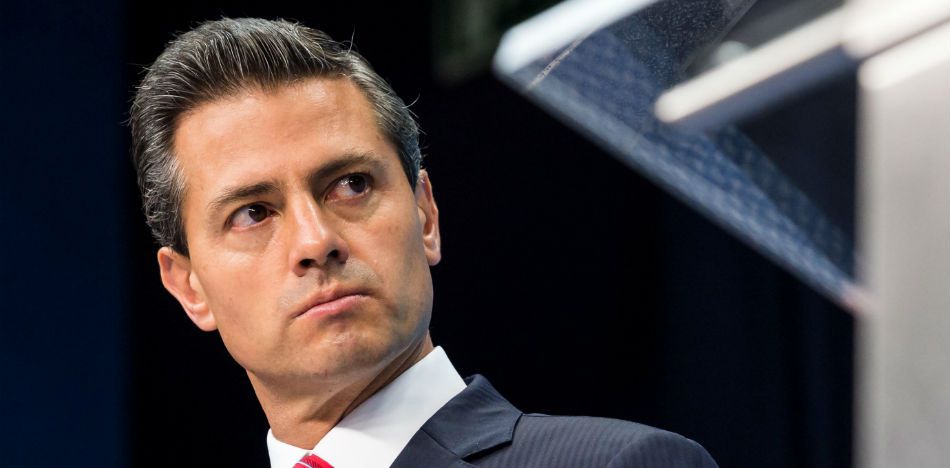 EspañolIn the wake of Donald Trump being elected President of the United States, Mexico's President Enrique Peña Nieto stressed that the relationship with the US must remain one based in friendship and alliance.
Trump's victory came as a surprise to many within the US as well as around the world, and once the news broke, Nieto took to Twitter to stress this idea.
México y EUA son amigos, socios y aliados que deben seguir colaborando por la competitividad y el desarrollo de América del Norte.

— Enrique Peña Nieto (@EPN) November 9, 2016
Mexico and the US are friends, partners and allies that must continue to work together for the competitiveness and development of North America.  
Confío que México y Estados Unidos seguirán estrechando sus lazos de cooperación y respeto mutuo.

— Enrique Peña Nieto (@EPN) November 9, 2016
I trust that Mexico and the US will continue to strengthen their bonds of cooperation and mutual respect.  
Experts agreed that though Peña Nieto's message is based on the need for dialogue, he did not actually congratulate Donald Trump. The President-elect campaigned on the idea that immigration needed to be addressed with a severe hand, especially  on the southern border with Mexico.
Felicito a EUA por su proceso electoral y le reitero a @realDonaldTrump la disposición de trabajar juntos en favor de la relación bilateral.

— Enrique Peña Nieto (@EPN) November 9, 2016
I congratulate the US for their electoral process and repeat to @realDonaldTrump the disposition of working together in favor of a bilateral relationship.  
Mexican Foreign Minister Claudia Ruiz Massieu reiterated Nieto's talking points Wednesday morning in an interview with journalist Carlos Loret de Mola, saying the Mexican government will not pay for the border wall proposed by the newly elected President of the United States, since it is not within the plans of the current administration.

The diplomat also said that during Trump's visit to Mexico that they demanded a bilateral relationship and that now that he has been elected as a leader, they will ask for respect and seek spaces for dialogue.
Source: El Universal