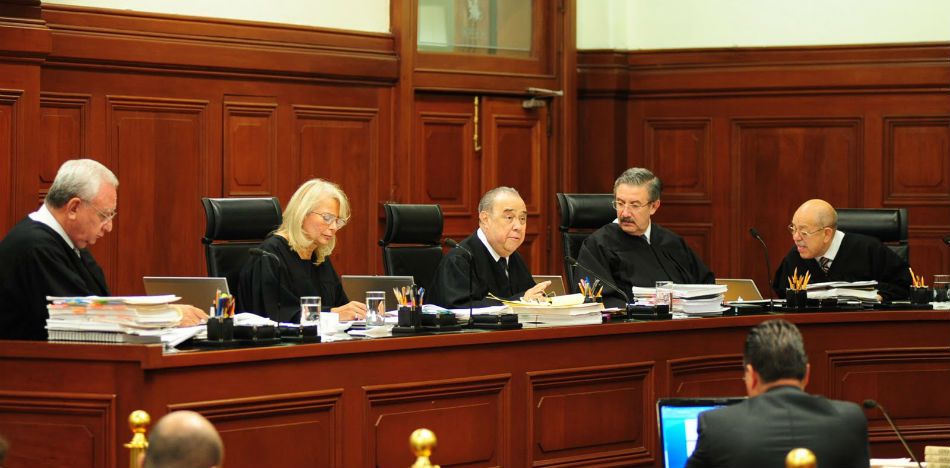 EspañolThe Supreme Court of Mexico discussed the draft of a law Monday, November 8 that seeks to create an amendment that would give citizens the power to sue the media if they feel aggrieved by a report — even if the report is true.
The "Law of the Right to Reply" could have the words "inaccurate" and "false" deleted from its writing.
El Universal, one of the most influential newspapers in Mexico, said Monday in an editorial that if approved, this reform could "give rise to a model that already operates in other parts of Latin America and has been used for abuse."
The Inter-American Press Association (IAPA) has expressed its concern at the change, as "it would imply a clear regression in the standards of freedom of expression and of the press."
IAPA President Matt Sanders said it "would further complicate the already deteriorating environment in which Mexican journalists and media must carry out their work of undoubted social impact."
The Mexican media also pointed out that "many will prefer to stop publishing information against a certain person or entity rather than spending economic resources in court cases."
"While the ministers of the Supreme Court have to decide on the unconstitutionality of the law, they should think first of the benefit of the majority than of a few," the Mexican newspaper warned.
It pointed out that the role of the media in free societies is to "represent a counterbalance to the arbitrariness that comes from power."
Source: El Universal, SIP