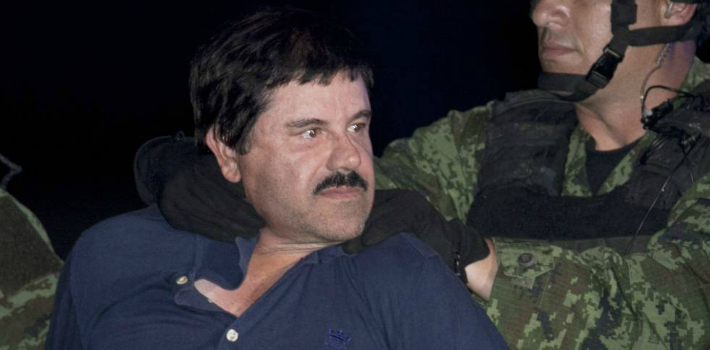 Español
Mexico's Attorney General announced that the 10th Third District Criminal Court of Amparo in Mexico City on Thursday has endorsed the extradition of drug kingpin and leader of the Sinaloa Cartel Joaquin "El Chapo Guzman" to the United States.
Three of five petitions by Guzman Loera were dismissed by the courts. In two of them, the authorities decided to deny his protection by the federal court, according to official reports.
"Today, the Public Prosecutor's Office was notified of five resolutions emitted by the Thirteenth Court of District of Amparo in Criminal Matters in Mexico City, on the petitions filed by Joaquin Guzman Loera against orders issued by the Ministry of Foreign Affairs, in which his extradition is granted. In two of them the court decided to deny protection of federal justice, while the remaining three were dismissed," the Attorney General said.
But there is still has a chance that "Chapo" Guzman will stop his extradition. He could file for a revision, with which he could avoid being handed over to the courts of Texas and California.
Sources: El Universal, Aristegui Noticias