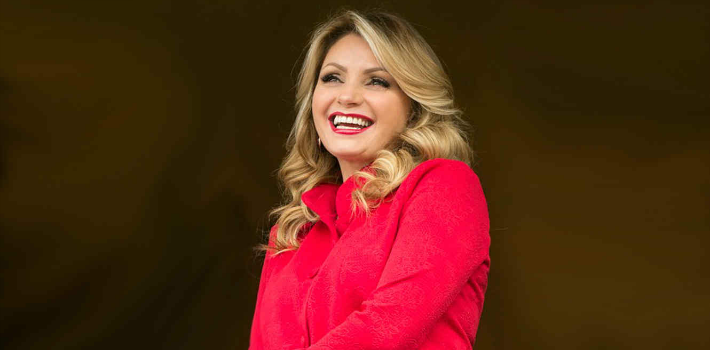 EspañolMexico's First Lady Angélica Rivera allegedly made use of the services of two law firms to pay taxes on her apartment in Miami, Florida over the course of four years — a claim that would debunk the story that she needed the financial help of Ricardo Pierdant.
According to an investigation by Univision, Rivera asked Pierdant to pay her taxes on the property as "a favor between friends."
An information request to the Miami-Dade County Tax Office revealed the actress actually hired two law firms to cover those taxes, including during the years of 2011, 2012, 2014 and 2015.
One of the offices, Rojas & Standham LLP, covered her taxes in 2011 and 2012. It's the same office that did her taxes in 2015, though the firm had been renamed by then.
Likewise, Rivera paid taxes for the fiscal year 2014 through the Miami-based law firm Vega & Morgade CPA.
Earlier this month, The Guardian reported that Pierdant paid the taxes on the apartment with an electronic check.
In addition, the investigation revealed Pierdant bought an apartment through a cash payment for more than US $2 million despite facing an embargo for more than US $1 million because of his failure to pay the mortgage of another apartment in Miami.