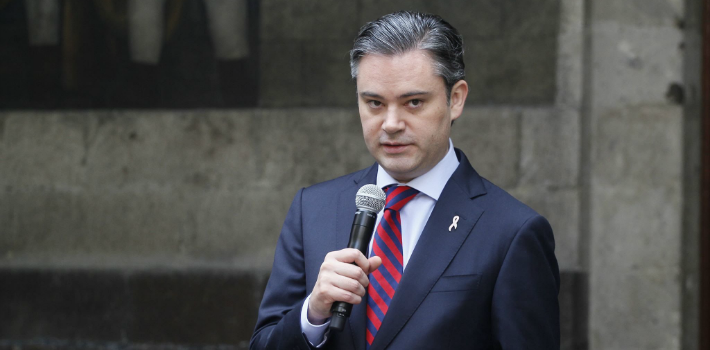 EnglishThe education model approved this Wednesday, July 20 in Mexico is just a first step, according to the Councilor President of INEE Sylvia Schmelkes del Valle, who said the route to education reform still requires specialized as well as social scrutiny.
General consultation to refine the proposal is still necessary even after submitting the proposal so as to ready the necessary materials and to maintain continuous training of teachers, officials said.
This information was released in a National Institute for Evaluation (INEE) press release, which discussed efforts to improve education with citizen participation.
The performance and results of the national education system in compulsory education is seen as a substantial factor in its improvement.
Schmelkes del Valle stressed the importance of evaluations being translated into effective public policy that will concretely raise the standard of public education.
She said the INEE will analyze the model thoroughly, looking at which programs and policies will be relevant to ensuring students acheiving success in school.
La consulta sobre el #ModeloEducativo y la propuesta curricular está abierta a toda la sociedad. Participa en https://t.co/VJoMsIAvcl.

— Aurelio Nuño (@aurelionuno) July 20, 2016
Additionally, she pointed out they will be monitoring the design and implementation of the curriculum so as to determine which should be extended or discontinued.
She said a 21st-century education should focus on access to knowledge for everyone. She also said the Mexican education system recognizes and values the diversity of people and wealth in the country.
Special importance is being given to the value of inclusion and equity, of which the Mexican education system is still severely lacking. This is one of the country's most fundamental educational problems, officials said.
Acknowledging the problem is a good first step, Schmelkes del Valle said.
The federal official referred to the explicit recognition of the need to master Spanish from pre-school through high school — both oral and writing.
In this respect, she noted student will have to master Spanish to complete compulsory education while also reaching proficiency in English as a second or third language by the end of high school.
Source: El País