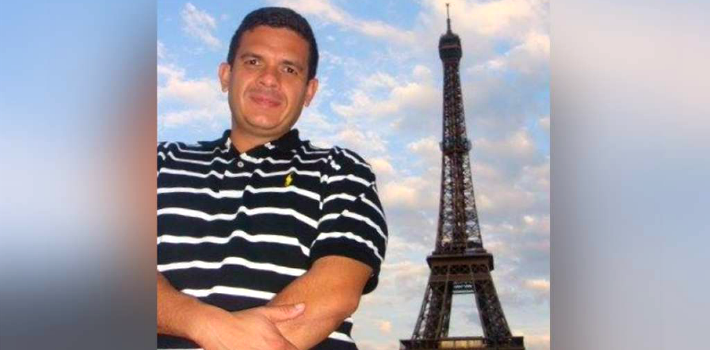 Español Fabio Lobo, Son of former President of Honduras Porfirio Lobo Sosa, pleaded guilty Monday, May 16 to drug trafficking charges in the United States.
Lobo faces a minimum sentence of 10 years in prison after being accused of conspiring to import and distribute upwards of five kilos of cocaine.
US authorities set his sentencing hearing for September 15.
Lobo was arrested May 21, 2015 at 6:30 am in Haiti and extradited to the Southern District of New York.
"Fabio Lobo tried to break the law in the United States by conspiring to smuggle cocaine. Being the son of a former head of state does not mean you are above the law," said federal prosecutor Pheet Bharara.
According to the indictment, Lobo committed the crime between 2009 and 2014 — the same time his father was president of Honduras.
In March, Fabio could no longer endure the pressure of being held at the Metropolitan Correctional Center in New York and relieved himself before the federal judge of the Southern District, to which he said: "I know I made a mistake and have to pay for that."
The news team of La Prensa daily had exclusive access in New York to a full statement made by the son of the Honduran president. Lobo said he was willing to "negotiate anything" with the Southern District Attorney.
Source: Univisión.