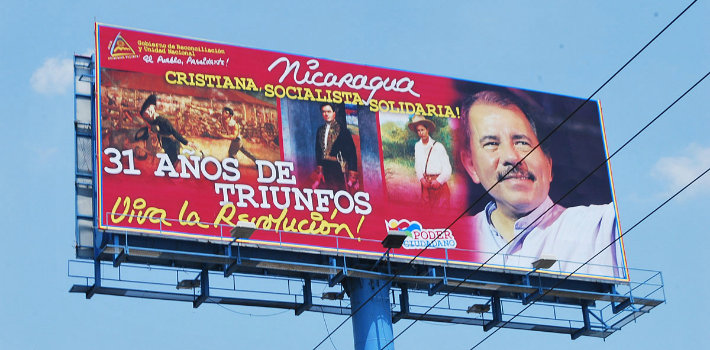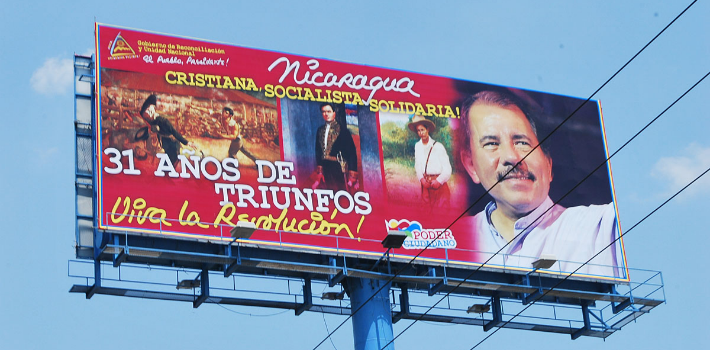 EspañolSandinista Representative Jacinto Suarez said President Daniel Ortega will be the Frente Sandinista de Liberación Nacional's (FSLN) official candidate for the seventh time.
"Daniel Ortega is the candidate and there will be no others," said Suarez, an old-guard politician of the FSLN and Ortega's personal friend.
The decision will be ratified on May 18 in the Sandinista Assembly. Nicaragua's three governmental bodies will merge for the campaign, Suarez said, meaning that the electoral and ratification process will be carried out in the Sandinista Council, the Sandinista Assembly and Congress.
Suarez reiterated that "union leaders support Daniel's candidacy and are all clear that Daniel Ortega is the candidate."
Sandinista representative Maritza Espinales also supported Ortega's presidential candidacy. Other Sandinista representatives like Evert Cárcamo, Filiberto Rodriguez and Jose Antonio Zepeda have not declared Ortega the presidential candidate, but fully support his candidacy.
Six months until elections, and no announcements
Usually, elections are called a year in advance but the 2016 election broke that tradition.
There are only six months remaining until the start of elections for president, vice president, national deputies and the Central American Parliament (PARLACEN), but no one has convened or made official announcements except Ortega.
The election should take place this year on the first Sunday of November. But first, a departmental and municipal electoral process has to be carried out, along with a number of accreditations requiring at least nine months' time, said former President of the Electoral Council Rosa Marina Zelaya.
Election No. Seven
This will be the seventh time that Daniel Ortega runs as an FSLN presidential candidate. In 1980, Ortega was part of the Sandinista Revolution's first Board of Governors . In 1984, he was nominated for president the first time. He was defeated by Violeta Barrios de Chamorro in 1990, by Arnoldo Aleman in 1996 and Enrique Bolaños in 2001. In 2006, he won against a divided opposition.
Source: La Prensa.