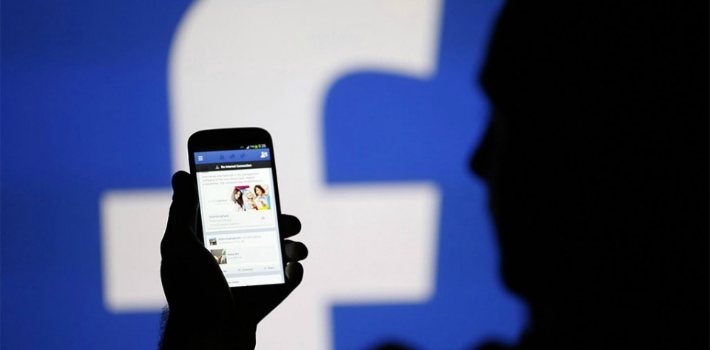 EspañolFacebook announced this past Thursday, April 28, that it received 13 percent more government requests for private user data in the second half of 2015 compared with the previous semester.
In total, they recorded over 46,000 requests worldwide.
The social network additionally said in its semiannual transparency report that the number of items "restricted" for violating local laws doubled compared with the previous six months, standing at 55,827 cases.
"Overall, we continue to see an increase worldwide in government requests for user data and content in accordance with local legislation," said Facebook Deputy of General Counsel Chris Sonderby.
The numbers are reported at a time when the technology industry is involved in a debate about whether governments should have access to user data and whether their requests should be available to users and the public.
Facebook and other technology companies have made clear that only user data are delivered when responding to court orders or subpoenas.
The United States had the highest number of consultations conducted for law enforcement, with 19,235 orders affecting 30,041 accounts, followed by India, the United Kingdom and Germany. In Latin America, Brazil was the country that requested the highest amount of information.
Facebook said that in 81 percent of cases, they agreed to cooperate with at least part of the request.
"We recognize that there are serious threats to public safety and the police have an important responsibility to protect the people," Sonderby said in a blog post.
"Our legal and security teams will work hard to respond to the legitimate requests made by the authorities while we fulfill our responsibility to protect the privacy and safety of the people," he added.
Source: El Comercio.