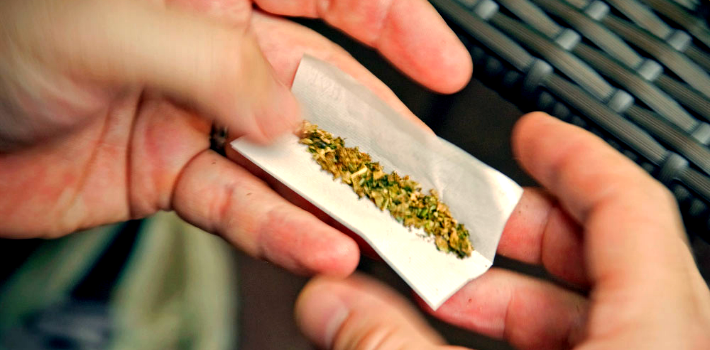 EspañolMexican President Enrique Peña Nieto announced on Thursday, April 21, that he will submit a bill to the Senate to raise the amount of marijuana a person can carry in Mexico from five to 28 grams.
In an act made by the Secretary of Health at the end of a forum held to discuss marijuana abuse, Peña Nieto announced the plan was intended to make it legal for a person to carry up to 28 grams of marijuana, effectively decriminalizing its recreational use.
"This will decriminalize consumption," Nieto said.
He also announced a proposal incorporated in a clause that would release those people put in jail for being found with 28 grams of marijuana, or less.

Medical Marijuana
The Secretary of Health will be in control of the proposal, including the creation of a special committee that will develop a pharmaceutical base for cannabis, the president said.
The Federal Commission for the Protection against Sanitary Risks (Cofepris) will have to expedite permits for importing medical marijuana products within five days.
Also, it will strengthen sanitary control of pharmaceutical products made from cannabis and will approve clinical protocols in a period of 30 days and authorize health records for medication within 60 days.
Prevention
Peña Nieto stressed the need to protect children, explaining that the initiative is also focused on a consumption prevention plan.
In addition, he clarified that cannabis extract will be under strict sanitary controls."
The Mexican president presented the results of the forum that convened this year to debate about marijuana legalization, several ideas which he had already put forward during a speech at the United Nations.
Fuentes: CNN, Animal Político.