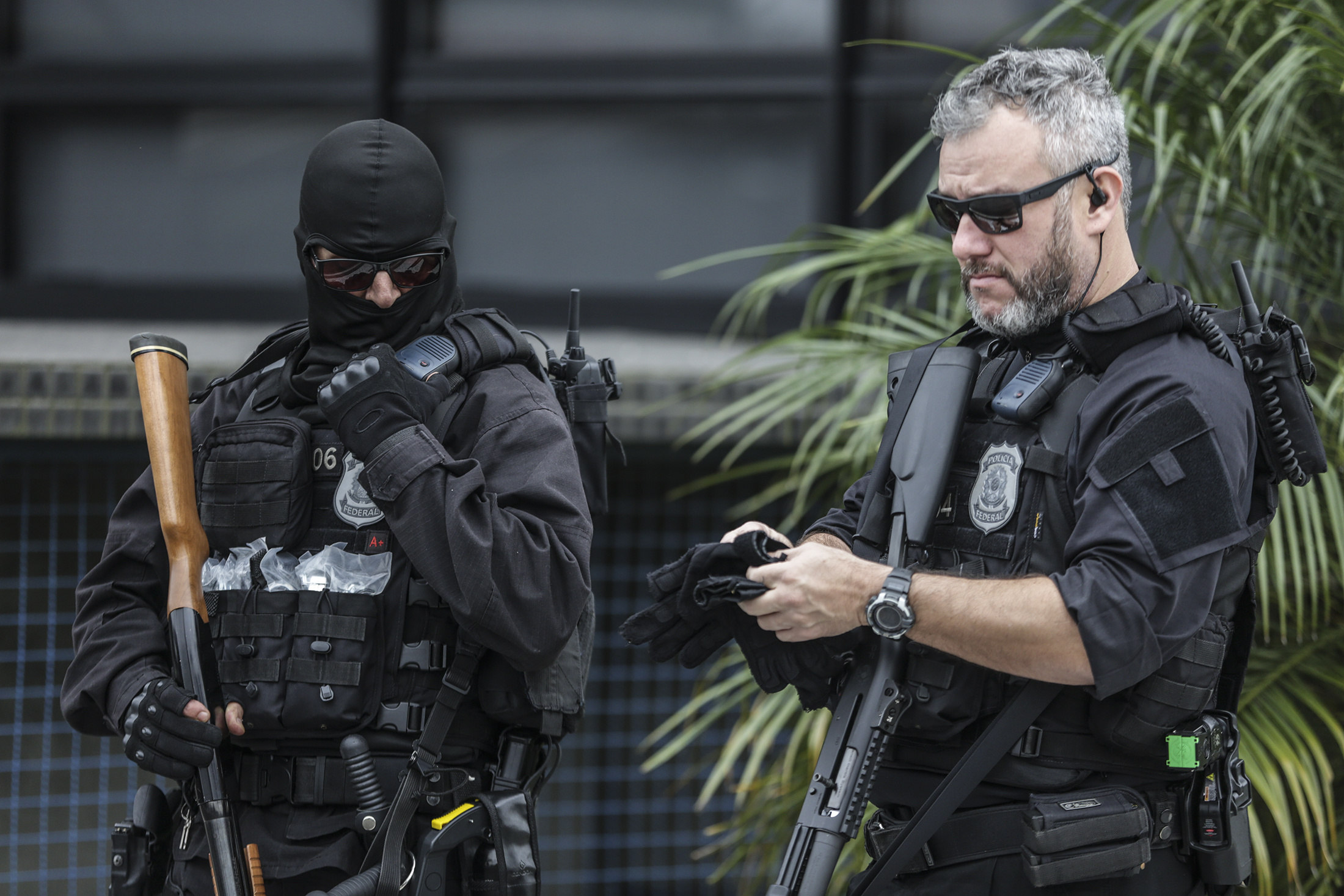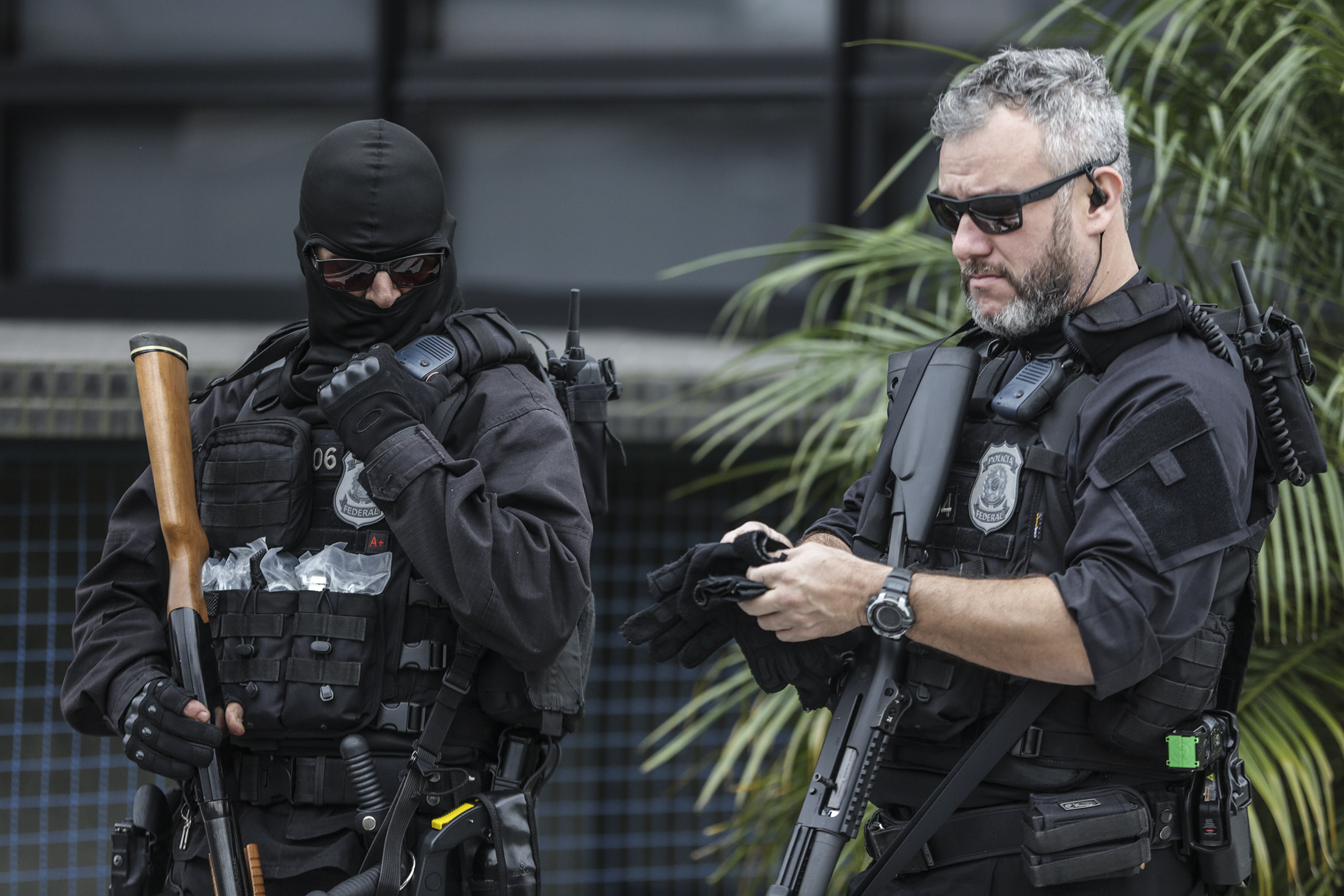 Curitiba (Brazil), April 6 (EFE). The Federal Police of Brazil has ready a plane to take former Brazilian President Luiz Inacio Lula da Silva from Sao Paulo to Curitiba, where he should go to prison today according to the order issued by Judge Sergio Moro.
"He (Lula) can show up here by private plane or if he shows up in Sao Paulo, he can travel aboard the Federal Police aircraft," which is "ready" to transfer him, said Jorge Chastalo Filho, head of the custody and escort team of the Federal Police of Curitiba to a group of reporters.
Federal judge Sergio Moro issued yesterday an arrest warrant that gives Lula until 5:00 pm local time (20:00 GMT) this Friday to surrender to the Federal Police Superintendence of Curitiba and serve a 12-year sentence for corruption and money laundering.
"Everything is ready, of course there are circumstances we can't anticipate because he can surrender here or in Sao Paulo, or he could not show up, then all these circumstances are possible," the agent said.
However, he said that it is "very likely" that the surrendering will take place in Sao Paulo, given that the former ruler is at the headquarters steelworkers union in metropolitan Sao Paulo, and it is not clear whether he will comply with Moro's order and will surrender willingly in Curitiba.
If he fails to do so, Lula could be arrested at any time if he continues at the union headquarters, but if he decides to go to home, the legislation prevents his arrest between 18:00 and 6:00 hours of the next morning.