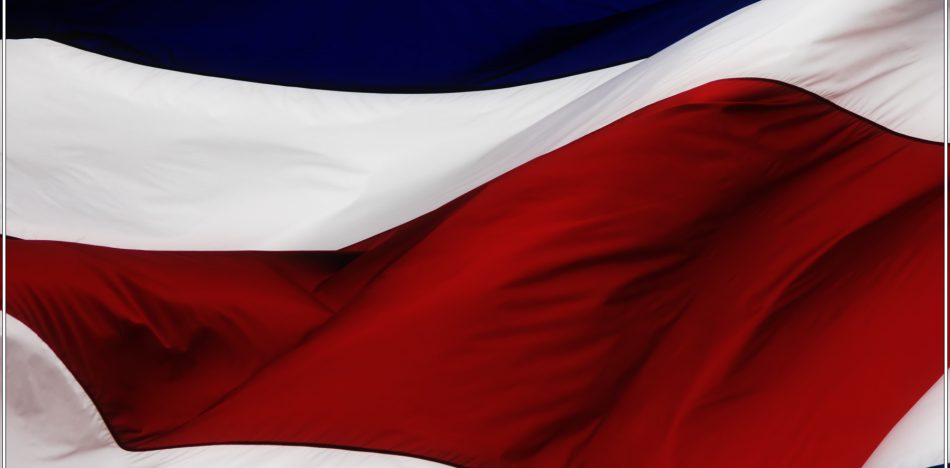 San Jose, Mar 23 (EFE) – A survey last week showed that the leading candidates for the presidency of Costa Rica, the evangelical Fabricio Alvarado, and the ruling party candidate Carlos Alvarado, are in a technical tie a few days before the second round of elections on April 1.
Fabricio Alvarado wins 43 percent of likely voters, while Carlos Alvarado has 42 percent, while undecided voters account for 15 percent, according to data from the survey by the Center for Research and Political Studies (CIEP) of the State University of Costa Rica.
The study, published by the Semanario Universidad, was conducted via 1,202 cell phone interviews between March 19 and 21, with a random sample whose demographics closely resemble the rolls of eligible voters.
Taking into account the 2.8 percent margin of error of the survey, the result is essentially a technical tie.
"Carlos Alvarado receives more support from people who voted in the February 4 first round election for other parties, while Fabricio Alvarado has managed to attract citizens who abstained from voting," said the Semanario Universidad.
31 percent of those interviewed said they do not plan to vote on April 1, which is also Easter Sunday.
In the first round, 34 percent of voters did not participate, and the Supreme Court of Elections has said it expects a lower turnout in the second round, since "Semana Santa", or Holy Week, generally dampens voter enthusiasm.
For example, in the second round of the 2014 election, 43 percent of voters did not turn out.
A total of 3.3 million Costa Ricans are eligible to go to the polls to elect the president who will govern the country, starting on May 8, for the 2018-2022 term, replacing current president Luis Guillermo Solis.
Fabricio Alvarado, an evangelical preacher, is running on the conservative National Restoration Party ticket, while the journalist and political scientist Carlos Alvarado, is backed by the official Partido Acción Ciudadana, of a center-left orientation.