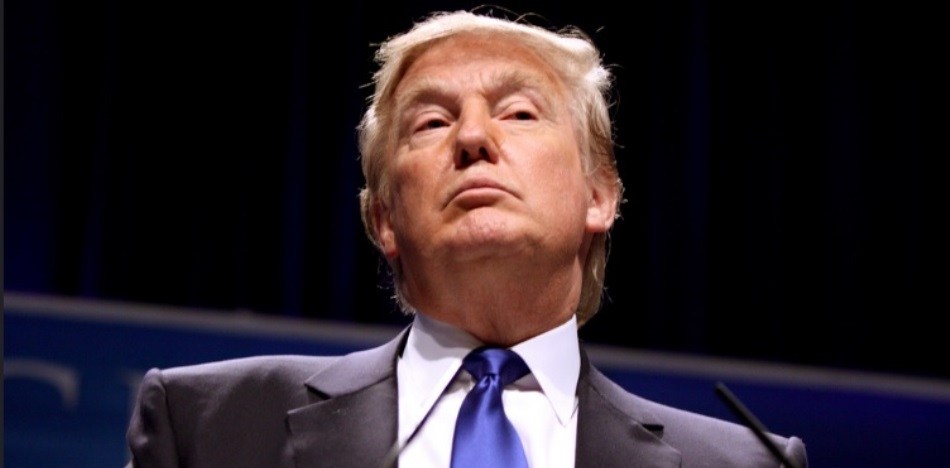 Washington DC, Mar 21 (EFE) The president of the United States, Donald Trump, has confirmed his intention to still attend the Summit of the Americas that will be held in Peru in April, despite the resignation of Peruvian president, Pedro Pablo Kuczynski, according to what two White House sources told EFE.
Those sources, who requested anonymity, assured that the U.S. president is maintaining his current schedule, with plans to attend the summit first, and then make an official visit to Colombia, which will be his first trip to Latin America since he won the presidency, more than a year ago.
Trump will attend, despite the fact that Kuczynski announced his resignation 20 months after taking office, following denunciations of the Fujimorist Popular Force party over a supposed purchase of votes from legislators to avoid his dismissal for alleged ties with the Brazilian construction giant Odebrecht.
Queried on the resignation of Kuczynski, a spokesman for the US Department of State told EFE that the US continues to "support" the government of Peru as host of the summit, which is scheduled to be held in Lima on April 13 and 14.
"The United States supports the government of Peru as host of the Summit of the Americas and is committed to defending and reaffirming our collective and regional commitment to democracy," said the spokesperson.
That source, in addition, stated that "Peru is a strong democracy."
"We trust that the Peruvian people and institutions will continue to address this situation in accordance with the Constitution of Peru," the spokesman added.
On his trip to Latin America, Trump had planned to meet with his Colombian counterpart, Juan Manuel Santos, and with Kuczynski himself, a meeting that now seems impossible, as it is expected that within the next few hours vice president Martín Vizcarra, who also currently serves as Peruvian ambassador to Canada, will assume the presidency.
The Peruvian government of Kuczynski withdrew the Venezuelan president's invitation to attend the summit, accusing the Maduro regime of refusing to hold democratic elections in his country.
That decision had the support of the United States and the Lima Group, composed of 12 countries, including Mexico, Colombia, Canada, and Peru.
Trump's visit will have great importance for the relationship between the US and Latin America, which has been frayed due to the president's hostile comments towards immigrants, first as a candidate, and then as president.
The Summit of the Americas, which takes place every three or four years, is the most important political event on the continent, bringing together the region's heads of state.