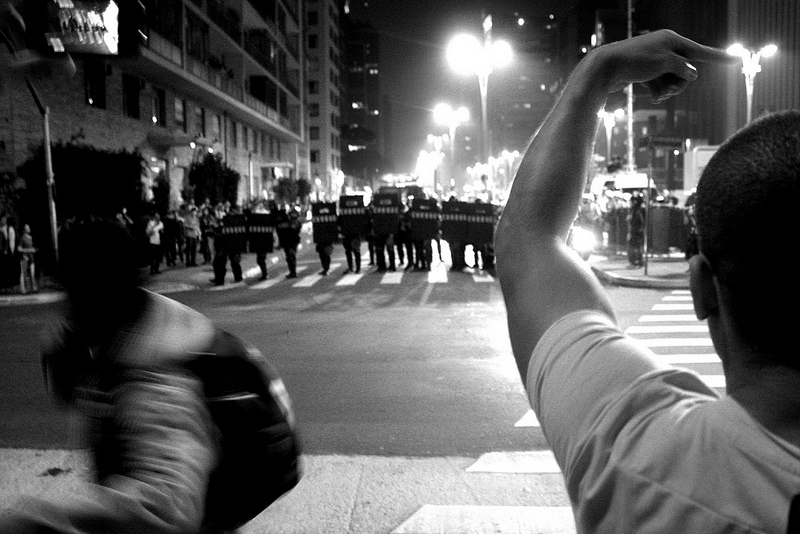 Rio de Janeiro, Feb 27 (EFE).- Army Gen. Walter Bragg Netto, who took command of security in Rio de Janeiro following a government decision to intervene in Brazil's most iconic state, dismissed Tuesday the idea that the military plans a permanent occupation of the local shantytowns, the haunt of armed gangs.
"There are no plans for any permanent occupations," the military commander told his first press conference, during which he gave few details about the operations his troops will carry out to halt the crime wave that has been the scourge of this state since the 2016 Olympic Games.
The general, who announced no plans or operations, added that the military will strengthen Rio's security with timely actions for a specific length of time.
"The goals are as specified in the presidential decree: to recover the operational capacity of public security organizations and to lower the crime rate," he said during the press conference that lasted some 30 minutes and left many questions unanswered.
"The intention is to recover the credibility of the police. The security organizations have to see our intervention as help in overcoming the problems they're facing," Braga Netto said, while insisting that his goal is to strengthen and equip the police, improve their pay and invest in security.
When asked about police corruption, the general said he intends "to strengthen oversight and take the necessary steps so that a good professional is appreciated and a bad cop is punished."
According to statistics published the day before by the Attorney General's Office, 20 percent of the 5,219 people reported in recent years as having ties with organized crime in Rio de Janeiro were members of public security organizations.