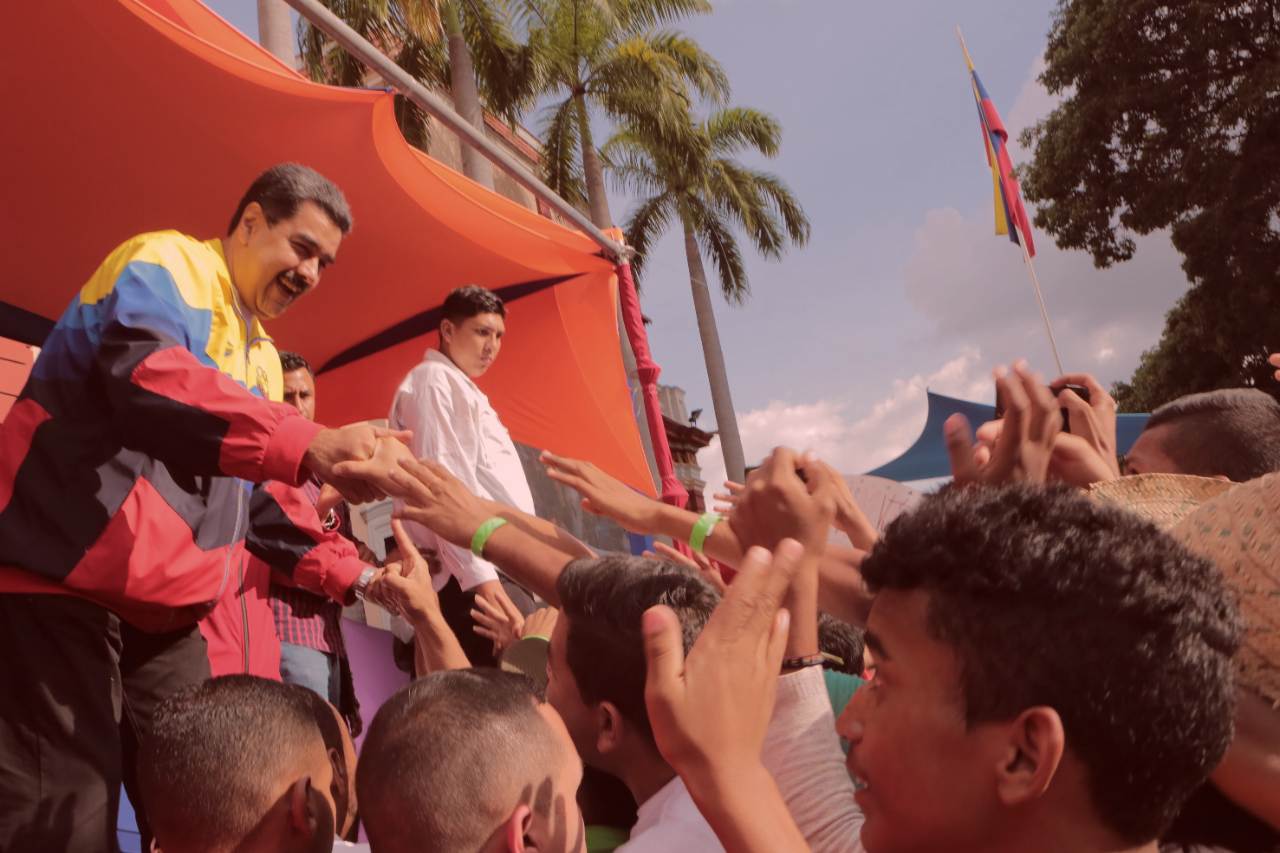 I don't think it's necessary to cite Edward Lorenz, namely his chaos theory and butterfly effect that causes tornados in faraway places, to warn that the Americas are at a point where involuntary displacement, terrorism, lack of opportunity, insecurity, drug trafficking and organized crime —the collective equivalent of a butterfly fluttering its wings— can increasingly affect us all.
To fail to recognize this "human flutter" is to live in denial of the dangerous reality. Central America and Mexico are clashing with the US, primarily due to their migrant flows. Political initiatives arising in the Caribbean, specifically in Cuba, are affecting Venezuela, Colombia and the entire region.
In its regional groups, the UN curiously categorizes part of our hemisphere as the Latin American and Caribbean Group (GRULAC). Canada and the US, the largest countries in the Americas, are part of the separate Western European and Others Group. Though a fundamental part of the region, they don't participate directly in its policymaking.
I believe this explains the standards GRULAC uses to select its representatives for various groups, such as the Human Rights Council, and even the Security Council. Far from representing the region's best interests, its choices often represent its worst.
The Venezuelan narco-dictatorship led by Nicolás Maduro is currently on the cusp of becoming an elected member of the Human Rights Council. No matter that the United Nations High Commissioner for Human Rights herself, Michelle Bachelet, recently released a report condemning the regime's abominable acts of persecution, torture, and other human rights violations.
The 74th session of the UN General Assembly is dedicating significant time to a Climate Action Summit that reminds me of when Sweden sounded the global alarm on the hazardous effects of acid rain in 1968. This led the UN to hold its first environmental conference for member states in 1972. I was there when 113 countries agreed to a concrete plan of action. Had it been implemented, the UN would now simply be assessing how to make those agreements more efficient.
I mention this to shed light on other "flutters" in the Americas – ones that pose the greatest danger to stability and peace and which, if not confronted now, will have serious repercussions for us all.
We must react as we did to acid rain, but with a plan for the Americas.
Even though the UN Charter grants permanent members of the Security Council special privileges that require them to prevent and eliminate threats to peace, and suppress acts of aggression, I understand (but don't condone) that they act according to national interests.
But it is truly alarming that the Secretary-General, who under Article 99 of the Charter, "may bring to the attention of the Security Council any matter which in his opinion may threaten the maintenance of international peace and security," has not done so.
Faced with the destabilizing "flutter" of Maduro's regime providing shelter to Colombian narco-terrorist forces (ELN and FARC) inside Venezuela, the Secretary-General cannot just stand on the sidelines.
UNSC Resolution 1373, adopted on 28 September 2001, reaffirmed that acts of international terrorism constitute one of the gravest threats to international peace and security. It was therefore determined that governments would not shelter those who finance said acts or harbor those who carry them out.
All of this is happening inside Venezuela's borders —Maduro has publicly admitted as much— and the Security Council has said nothing, for reasons that are utterly shameful due to Russia's and China's position. But that Secretary-General Guterres is also silent in the face of such danger —more than just the flutter of a butterfly's wings— is truly reprehensible.
---
Diego Arria is former President of the Security Council. Former Permanent Representative of Venezuela to the United Nations. Follow him on @diego_arria