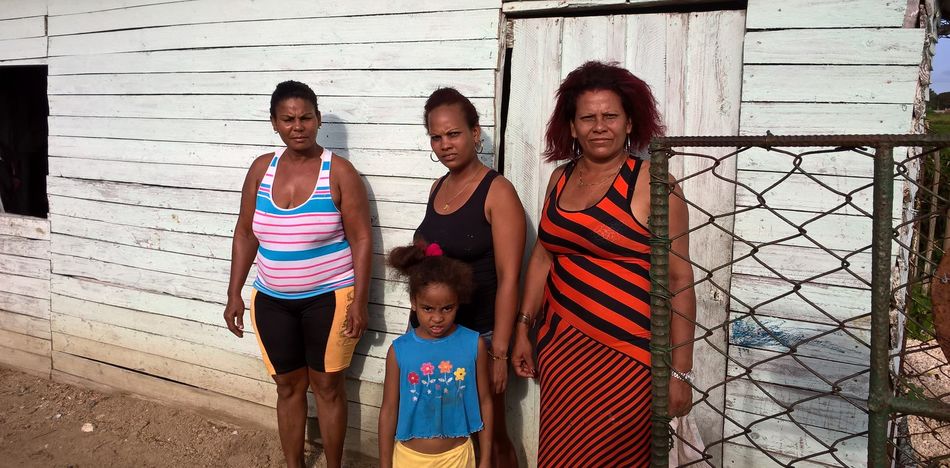 EspañolInjustice caused by the Cuban revolution is evident in every corner of the island. It's been that way for almost 60 years now, ever since the dictatorship shackled the will of the Cuban people. Nevertheless, they have become increasingly intolerant of the government's abuse as time goes by.
Take the López family, who lives in the rural community of Nitrógeno in the eastern province of Camaguey.
I recently visited them with some other Cuban libertarians in the hopes of starting a local chapter of the Cuban Libertarian Party- José Martí. When they learned of our intentions, the family — along with neighbor Ruiseida López Moya and her niece Dany López Roblejo — asked us to tell the world about the injustices that the government is trying to commit against them.
Dany's father was caught growing 52 marijuana plants on the patio of their house, which he shares with his sister, his wife and four younger brothers. It's not the arrest itself that they want to denounce, but rather the events that immediately followed it. Officials from the government's housing program, along with officers of the National Revolutionary Police, arrived shortly after to inform the family that they had to evacuate the premises in 72 hours. The state was confiscating their home.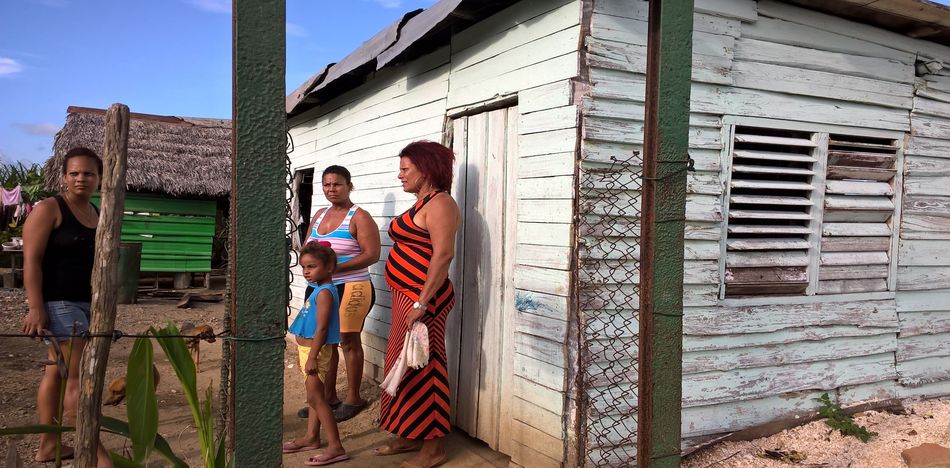 Ordinance 232 legitimizes this type of injustice, and thousands of Cuban families have had their properties and residences unjustly taken from them as a result.
"Is it the fault of his children, his wife or me that my brother has committed this crime?" Ruiseida asked. "What does his family have to do with this? Is it not an injustice to try to evict us from our residence?"
This case stands out above the rest because this courageous family is resisting the injustice of Cuban law and the tyrannical power of the dictatorship. They have fortified themselves inside the residence with a bottle of flammable liquids, having alerted authorities that they will set fire to the property if forcibly removed.
On June 30, I visited the Nitrógeno neighborhood again, and was happy to learn that the López family still had their home. I was also overjoyed to hear that one of their daughters, Dany,  had decided to join the ranks of Cuban libertarians.
It is time for the Cuban people to follow the example of the Camagüeyan family by exercising and defending their rights instead of begging for them or allowing themselves to be victims of injustice, which continues to be the norm.
We should unite, waving high the flag of liberty and justice. This is the only way forward, as our brothers in Venezuela know so well.