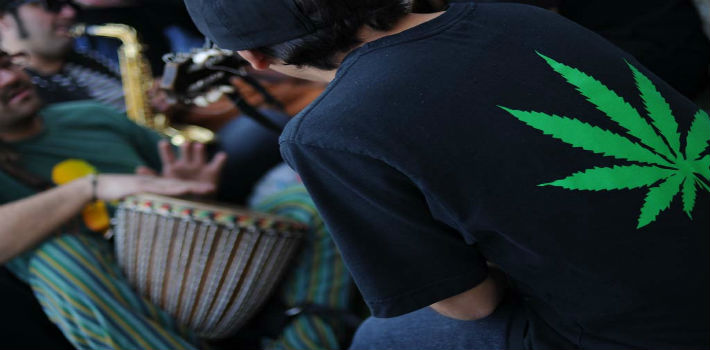 By Álvaro Salas
EspañolA couple of months ago, in the US state of Washington, Democracy Labs presented the findings of publicly funded research regarding American public health and marijuana.
The discussion has being going on in Central America for some time, but there it is plagued with myths and stigmas from the War on Drugs. Knowing this, we investigated some other places where marijuana has been decriminalized, while also visiting suppliers to learn about their business models.
Industry in Washington and Colorado (both states in the US where marijuana is legal) generates a specific kind of tourism around recreational use of the plant. That industry isn't tied to organized crime; on the contrary, reasonable prices and easy access to the product directly influence crime rates, even resulting in radically lower incarceration because no one is going to jail for petty crimes like possession.
Additionally, competition over product quality fosters entrepreneurship. Seattle, Washington's capital, was already an innovation hub for Amazon, Microsoft, Starbucks and other big companies.
Consumption rates have remained steady before and after legalization, but now there is a market for investment and growth.
Now consumers buy directly from entrepreneurs, who are creating jobs to meet the demand. Tourism for recreational use has risen and hasn't affected the productivity of the main innovation clusters in Seattle.
If we are to have a serious discussion, it should be based in facts, where all inhabitants have been directly or indirectly affected by the failed war against drugs.
Lets remember several decades ago, drinking whisky could only be done secretly in the United States. Marijuana doesn't have to be that way in Central America.