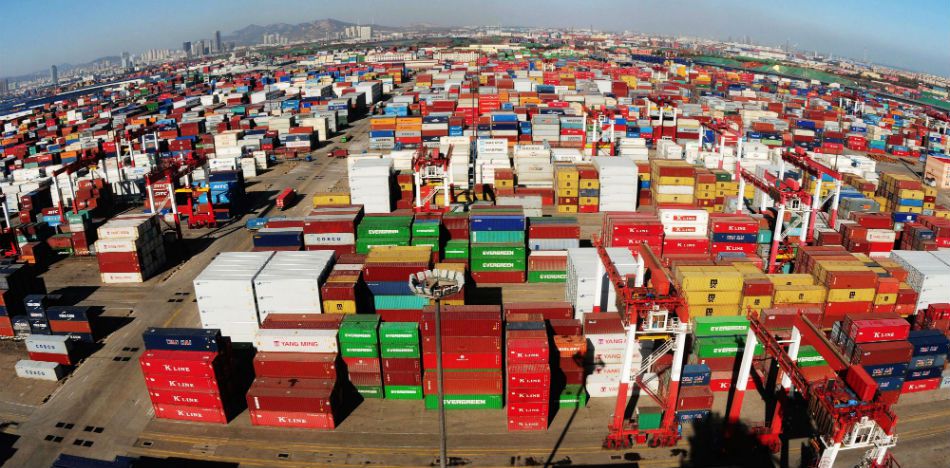 EspañolDoing business in Latin America can be a slow and complicated process.
The most recent report from Doing Business makes that evident, as the World Bank publication revealed its ranking of the difficulty of working in various countries. Only one country in Latin America placed within the top 50.
Mexico scored 77.27 out of 100 points, putting it at the 49 spot overall. Other countries, such as Chile, Peru and Colombia, placed in the top 60, while Costa Rica came in at 61. Puerto Rico was not far behind, at 64.
Estonia received the 12th spot on the list, and comparing it with Mexico reveals the struggles that persist in Latin America. The former Soviet republic had a communist economy just three decades ago but today is thriving.
Opening a business in Estonia requires four days of paperwork, but in Mexico it takes nine. Obtaining building credentials in Estonia requires 10 permits, compared to 15 in Mexico. Access to the business electricity supply in Estonia takes 90 days, compared to 112 in Mexico. Registering property in Estonia takes 18 days, while in Mexico it takes 42. Paying taxes in Estonia involves 50 hours of paperwork, compared to 240 in Mexico.
It's even more difficult for entrepreneurs in El Salvador, which ranked 73rd. Panama came in at 79th and Uruguay, at 94th. Though these countries managed to rank above the regional average, the average score for Latin America in general would place in the 90th spot globally.
Far below the regional average is Guatemala, at 94, the Dominican Republic, at 99, Paraguay, at 108, Honduras, at 115, Argentina, at 117, Ecuador, at 118 and Brazil at 125.
The three worst countries, however, are Nicaragua, at spot 131, Bolivia at spot 152, and Venezuela, all the way down at 188.