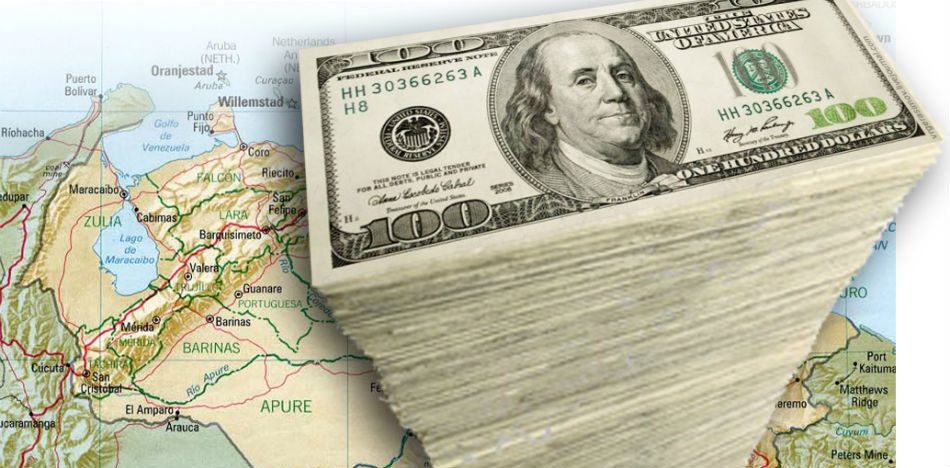 EspañolThe New World Wealth Consultancy produces an annual report on the migratory patterns of the world's richest citizens. Its database includes information on more than 150,000 people who amass a wealth of at least one million dollars, but also relies on fiscal statistics, data published on property records and interviews with financial advisers specializing in large fortunes.
Thanks to this field work, New World Wealth provided a detailed study of the migratory patterns of the richest citizens from around the world. In 2016, the country that received the largest number of millionaires was Australia, which benefited from the arrival of 11,000 wealthy newcomers. In second and third place are United States and Canada, with 10,000 and 8,000 millionaires, respectively.
Millionaires were also attracted to other countries, such as the United Arab Emirates (about 5,000) and New Zealand (about 4,000). Israel and Britain received about 3,000 wealthy immigrants, while Hong Kong, Singapore, Qatar, Switzerland and the Caribbean Islands saw the arrival of about 2,000 each. About 1,000 millionaires moved to Spain, Monaco, Luxembourg, Portugal, Mauritius and Cyprus.
At the opposite side of the spectrum are countries experiencing the opposite phenomenon — an exodus of their richest citizens. That was the case for France, who lost 12,000 millionaires in 2016. Italy and Germany lost 4,000 millionaires, while Greece and Belgium lost 2,000.
A similar phenomenon occurred in emerging countries. China has lost about 9,000 millionaires, while Brazil lost 8,000. India experienced an exodus of 7,000 rich taxpayers and Turkey lost 6,000. Russia is also in the red, having lost 4,000.
What do wealthy families mean for a country? The New World Wealth report highlights the following factors:
Legal and personal security (rule of law, effectiveness in the fight against crime).
Concern for political, economic and financial stability.
Educational and health services.
Transfers for work related reasons.
High tax revenue.
Quality of life: climate, culture, gastronomy, leisure, tourism.
The report points out that the departure of millionaires "is a leading indicator of a change for the worse." Additionally, the report underlines that "when millionaires leave a country, public finances weaken along with investment opportunities, the real estate market and job creation."
The study also addresses issues of inequality. According to New World Wealth, "for there to be a more or less equal distribution, the ideal rate of national wealth to the rich elite should be under 30 percent. This is the case in Japan (22 percent), New Zealand (26 percent), Norway (27 percent), Australia (28 percent), Canada (28 percent), South Korea (29 percent) and Finland (29 percent). On the opposite side of things, the highest levels of inequality were observed mostly in emerging economies: Russia (62 percent), Saudi Arabia (58 percent), Nigeria (56 percent), Brazil (55 percent) and Turkey (55 percent). The world average is 35 percent. In the United States and Great Britain, the figure is 32 percent, while in China it reaches 38 percent, and in India it reaches 48 percent.
The consultancy identified 522,000 billionaires in total. Eighty-seven percent of these fortunes have a double life: they live for most of the year in one country, but also spend months in a second home.
Monaco, Nice and Saint Tropez are the only places where almost 7,000 billionaires reside, and though they don't live there permanently, they do complete long stays there. New York stands out in the United States, with 18,400 multimillionaires. Also significant is data for the Hamptons (7,800), Miami (5,000), Los Angeles (4,000) and Palm Beach (3,700).
What do the rich spend money on during their free time? The ten most common hobbies were art, sailing, skiing, golf, high-end cars, luxury watches, cycling, tennis, horse riding and fishing. Leisure travel to major cities is also popular. The study highlighted cities as disparate as London, Las Vegas and Paris as destinations for such trips.