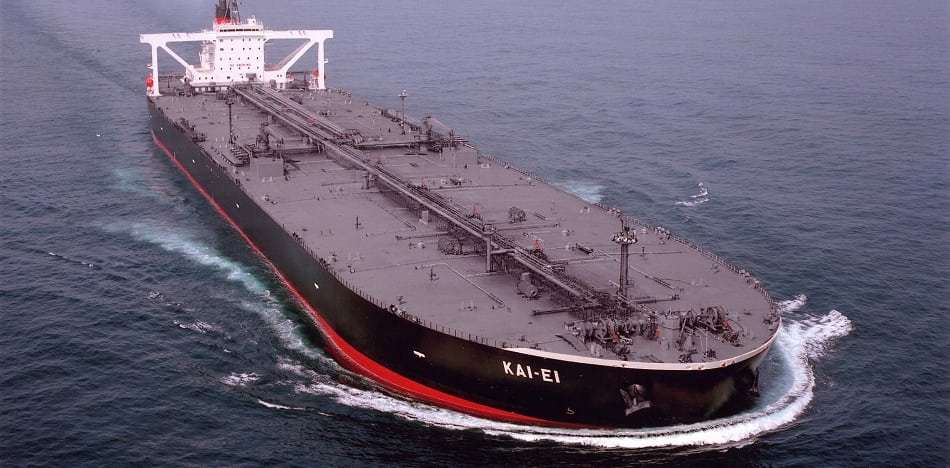 The Venezuelan state oil company, PDVSA, is eluding the risk of confiscation of its oil by engaging in complicated offshore oil transfers. It is a type of tactic often used by smugglers or drug traffickers to evade justice.
The once mighty Venezuelan oil company now faces millions of dollars of embargoes, as a result of having lost numerous international court cases, resulting in significant judgments against it. Faced with this situation, the company has decided to flout the rulings, and to seek alternatives whereby it can sell its crude without the risk of confiscation.
The state company's modus operandi involves a kind of relay operation: they transfer the barrels of crude oil to Cuban ships that are dedicated to carrying the cargo to its final destination, thereby avoiding seizures.
The outlook of PDVSA worsened in May, when the American company ConocoPhillips began to seize PDVSA assets in the Caribbean, seeking resolution of a USD $2 billion arbitration award that ensued after the expropriation of the company by Hugo Chávez in 2007.
As the noose began to tighten around its neck, PDVSA lost access to critical refineries in Curaçao and Bonaire, terminals from where it had shipped a considerable amount of the company's exports. Now, PDVSA has been forced to resort to smuggler tactics on the high seas.
Due to the actions of ConocoPhillips, which successfully confiscated PDVSA assets, Venezuela is unable to run the risk of transporting crude in its own ships, as the risk of confiscation is too great.
The regime of Nicolás Maduro is desperate to right its finances. Seizures and confiscations would be devastating to the Venezuelan strongman, and oil presents virtually the only lifeline the state has left, following years of egregious mismanagement by the socialist regime.
In a further sign of desperation, Maduro recently announced that the state oil company will be exempt from paying the income tax, as well as its subsidiaries and partners.
PDVSA about to lose Citgo
The Venezuelan state oil company is not only looking for ways to avoid paying judgments and being subject to multi-million dollar confiscations, it must also face the possibility of losing its biggest asset abroad: Citgo.
In October Venezuela must pay USD $949 million, and given its precipitous decline in both currency reserves and oil production, everything indicates that PDVSA will be unable to pay that debt.
If a default occurs, the country could lose all its shares in that oil company, since a large portion of said shares are already committed as collateral for a loan from the Russian oil company Rosneft.
The PDVSA 2020 is the only bond of the Venezuelan state oil company that is currently not in default, precisely because it would be catastrophic for the Maduro regime to lose its majority stake in Citgo.
Citgo refineries can refine 749,000 barrels per day and its Lake Charles refinery, in Louisiana, is the sixth largest refinery in the United States.
Maduro's regime is on its last legs, and its machinations with the Cuban government are unlikely to ultimately elude the long arm of the law. Venezuela's debts are mounting daily, and its numerous creditors are eager to collect on judgments.
Without fundamental economic reforms, which the Maduro regime appears extremely unlikely to take, Venezuela will lose its controlling stake in Citgo, and the lion's share of its other assets.
Maduro recently survived an alleged assassination attempt involving explosives-laden drones. Maduro blamed the attack on Colombia's outgoing president Juan Manuel Santos, but provided no proof to that effect.