Despite Colombia's impressive recent economic growth, its infrastructure is still woefully lacking, particularly with regard to its highway system, which is entirely inadequate for a nation of 50 million people. Even the roads connecting its three largest cities (Bogota, Medellin, and Cali) are grossly deficient.
Virtually every national and international expert is in agreement that major investment in the sector should be a top priority for the Colombian government, and the nation fares poorly in comparison to other regional economic powerhouses like Mexico and Chile, which have prioritized infrastructure.
Enter Colombia's ambitious 4G, or Fourth Generation, project; a USD $30 billion investment which seeks to provide safer, faster, and more efficient transportation between its major cities, while linking the Andean region with its populous Caribbean coastal zone, and improving access to its major Pacific port of Buenaventura.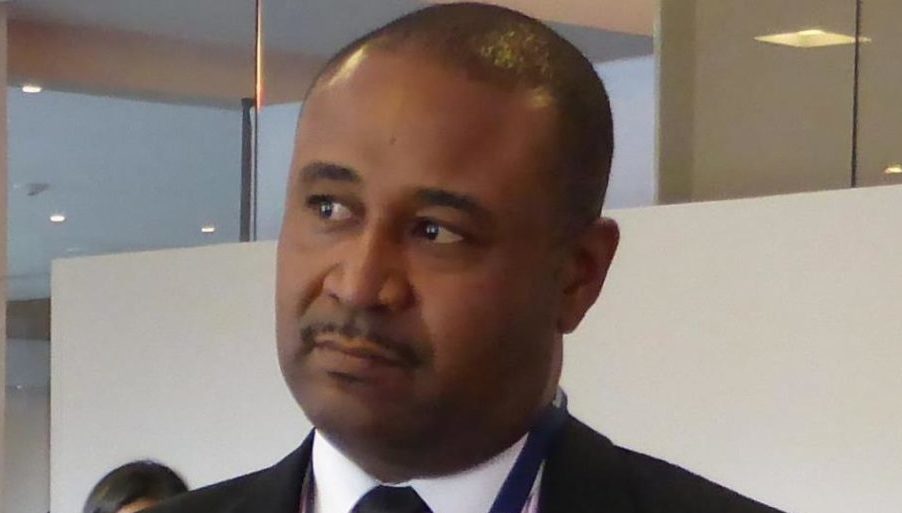 Loren Moss, publisher of Finance Colombia, gives high marks to the government so far for their stewardship of the project, noting that they have guaranteed investor protections, streamlined processes, helped to eliminate waste and fraud, and developed effective models of public-private partnerships to finance the mammoth undertaking.
Top experts recently met in Bogota for the Andes Bonds Loans and Derivatives conference, where the 4G project was a major focus. Here public policy makers, politicians, financiers, bankers, and risk analysts gathered to strategize and network, helping Colombia to take a great step forward in modernizing its economy.
Moss notes that while the distance between Bogota and Medellin is only 153 miles as the crow flies, the mountainous nature of Colombian terrain turns that into a 330 mile trip. Furthermore, the vast majority of this highway, which connects cities of 8 million and 3 million people respectively, is single lane. This turns what would normally be a 5 or 6 hour trip in most advanced economies, into a 10-12 hour trip.
As anyone who has traversed Colombia's highways can attest to, the fashion in which heavy trucks, buses, and passenger vehicles all share such an inadequate single lane highway system is a serious threat to safety, to say nothing of a constraint on economic growth.
While Moss notes that corruption in the past has derailed major infrastructure projects, most notably with the infamous "carrusel de contratacion" under the tenure of former Bogota mayor Samuel Moreno, he has confidence in the sound management and leadership of the Colombian government to complete the ambitious project on time and on budget.