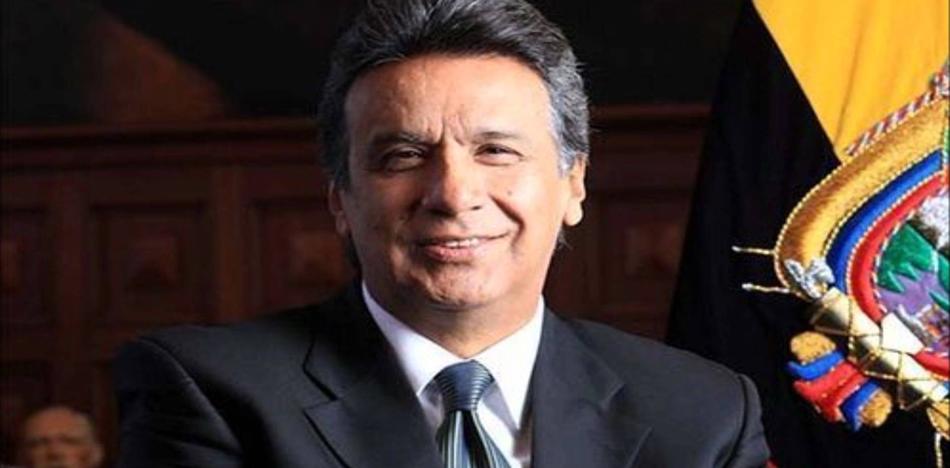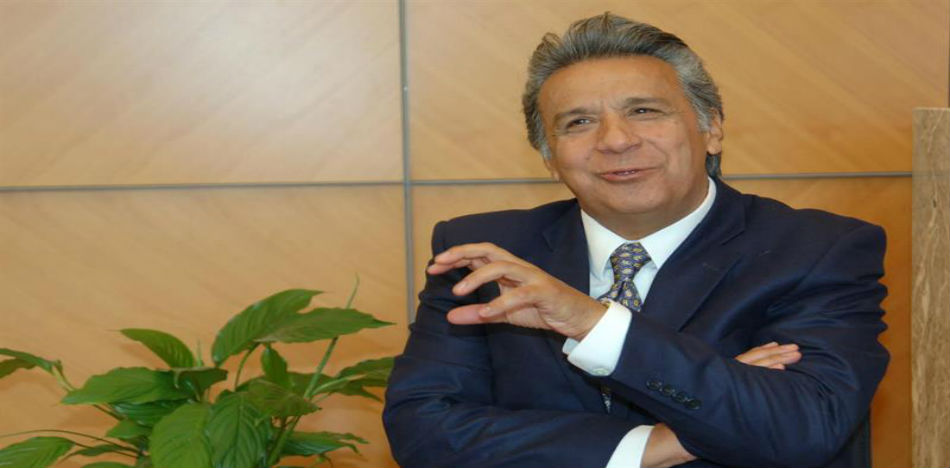 Banker and ex-governor Guillermo Lasso will face former vice president Lenin Moreno in an April 2 runoff election. The news came as a great relief to the Ecuadorean opposition, who had feared attempts by the ruling Alianza Pais party to influence or manipulate the outstanding vote count by the National Electoral Council (CNE).
In the wake of delayed vote counting, Lasso and Andres Paez, his running mate, called for their supporters to gather in front of the CNE in north Quito to demand a full vote tally. As of midnight on election day, only 78% of outstanding votes had been counted. When the CNE announced that they would be suspending the vote count until the following day, and subsequently spoke of delays of up to 5 to 8 days, the Ecuadorean opposition cried foul.
However, as votes trickled in over the next 48 hours, once confident Alianza Pais supporters grew alarmed. The initial vote reports showed Moreno with a 37% to 31% lead over Lasso. Over the course of vote counting, Moreno slowly and steadily rose to 39%, while Lasso dropped to 28%. But Moreno was ultimately unable to reach the crticial 40% threshold.
The Moreno campaign had expressed confidence that outstanding votes from the Ecuadorean expat community, as well as the heavily populated coastal province of Manabi, would be enough to put him over the top, and avoid a second round runoff election. However, the outstanding votes were not as favorable to Moreno as Alianza Pais officials claimed. Votes from Ecuadoreans living in the United States and Canada, for example, broke 38% for Moreno to Lasso's 30%: meaning expats were slightly more favorable towards the opposition candidate.
In an international press conference today, outgoing president Rafael Correa claimed: "We will go to a second round, and we will win…We must not forget Mr. Lasso's record. It is now in the hands of the Ecuadorean people."  He futher added that, "our candidate won the first round by more than a million votes."
Yet, political analysts are not as confident as Correa in the chances of the ruling party in a second round. Lasso already can count on the support of Cynthia Viteri's Partido Social Cristiano, which received 16% in the presidential elections, and will be the third largest party in the new National Assembly. Supporters of the former mayor of Quito, Paco Moncayo, are also likely to break in favor of Lasso as well.
Lasso has struck a triumphant tone in recent days, and has vowed to wage a spirited campaign, presenting a sharp contrast between his vision for Ecuador and the "oficialismo" of the ruling Alianza Pais party. One of his first public statements was to challenge Moreno to a once a week debate during the 5 weeks that remain until the second round election.
Rafael Correa remains relatively popular following his 10 year rule and three presidential wins, but falling oil prices, corruption, and his famously confrontational style have all weighed heavily on Moreno's prospects. Indeed, Moreno has promised to keep Correa's policies, while presenting a softer and gentler personal image.
One thing is certain: The Moreno-Lasso contest is certain to be a vigorously contested, hard fought battle that is likely to go down to the wire.
Source: El Comercio