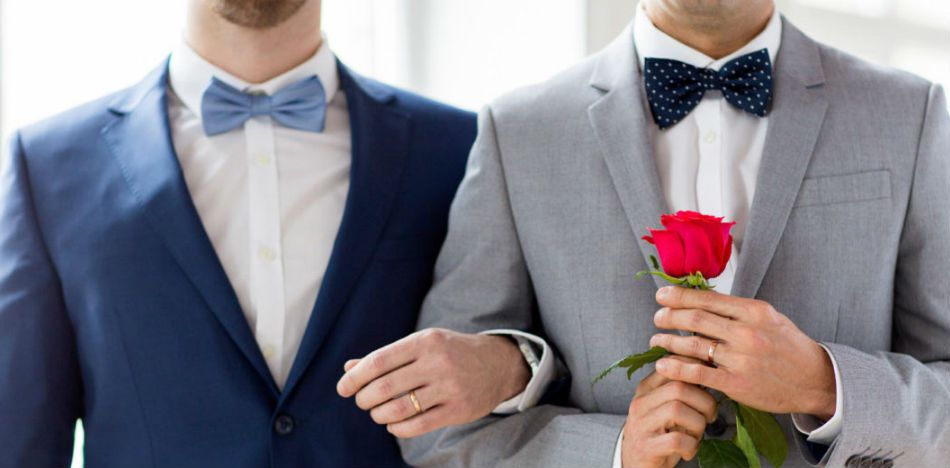 Congressmen of various political parties in Guatemala are preparing an initiative that seeks to reform the Civil Code to legalize same-sex marriage. The proposal was announced by the legislator Sandra Morán, head of the Convergence Block.
According to Moran, Guatemala should recognize and guarantee the rights of persons of the same sex who want to form a family, since these citizens lack legal recognition in family law contexts, including cases of illness, legality, and death.
The legislator acknowledged the controversial nature of the issue and conceded that it would be strongly criticized by the conservative sector of Guatemalan society, but noted that "society is not only made up of these people but also of others who think differently."
The nation of Guatemala must be modernized, according to the arguments of Morán, who points out that this process involves the recognition and support of all citizens and indicated that this reform could be a good starting point for Guatemala to legitimize the rights of all minorities.
"We know that people who decide to form families of this type face an adverse environment where they can be obligated to live together in secret, or face rejection by their relatives, or even the threat of violence and discrimination, so we want to give them legal support," said the deputy.
Regarding the issue, political analyst Hans Quevedo said that legislators should consider all legal aspects, since a viable option might also be to include same-sex couples under the civil partnership section of Guatemalan legal code.
"Before making a proposal to introduce legislation, Congress should consider the adverse effects and various issues that would come to the forefront in public discussion. The country has many outstanding social issues that need resolution, and matters that have yet to be regulated; we also know that this controversial legislation may not be well received," said the analyst.
For Quevedo, given that a large segment of society may reject the proposed changes to the legal code, the alternative of the civil union should also be considered: "The important thing is that the proposal is well formulated and that it obtains the necessary support; this is an issue that may well take some time to be resolved," he said.
Source: La Hora