EspañolLast week, British Columbia lawyers voted on a resolution to rescind the provincial Law Society's decision to accredit a proposed law school at Trinity Western University, an evangelical-Christian institution in Langley. The result is disturbing for those with a commitment to civil liberties, and particularly to freedoms of conscience, religion, and free association.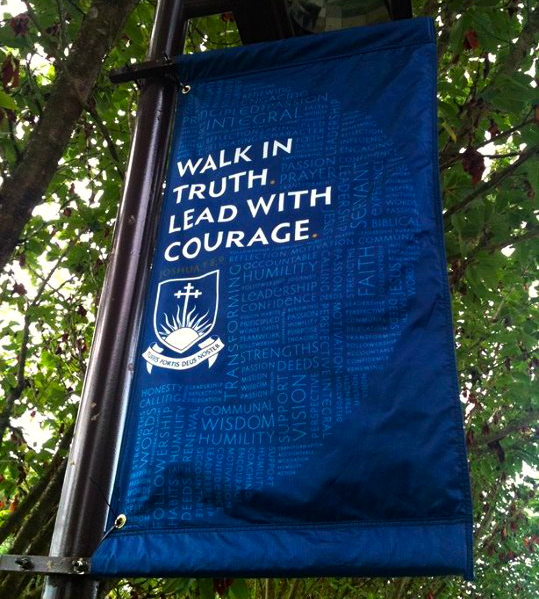 At issue was a provision of TWU's Community Covenant which requires faculty, staff, and students to live according to biblical principles by voluntarily abstaining from "sexual intimacy that violates the sacredness of marriage between a man and a woman." The provision which has been challenged also requires abstention from heterosexual acts outside marriage.
However, this provision is disputed on the ground that it requires abstention from intimacy between persons of the same sex, although in its present form it does not explicitly mention homosexuality. Other provisions of the covenant, such as those requiring a commitment to "honesty, civility, truthfulness, generosity and integrity," and those calling for voluntary abstention from activities such as academic dishonesty and drunkenness, were not at issue.
Incredibly, the lawyers who voted in the majority to rescind the decision of the Law Society contend that they are not bound by the law, as stated in a judgment of the Supreme Court of Canada just 13 years ago. That judgment upheld religious liberty in a decision allowing TWU to train teachers. The Benchers, who are elected by lawyers to govern the Law Society, had voted in April for accreditation, based upon respect for the rule of law. But those opposed to accreditation say that times have changed.
Of the province's approximately 13,000 practicing and non-practicing lawyers, about one-third cast votes, approving the resolution to revoke accreditation by a margin of 3210 to 968. The poll is not binding on the Benchers. However, should the Law Society rescind its decision made in April to accredit the law school, it would be joining the Law Society of Upper Canada in Ontario, which voted earlier this spring against accreditation, and the Nova Scotia Bar Society, which only granted approval conditional on TWU changing the covenant, or allowing law students to opt out.
Robert Kuhn, TWU president and a practicing lawyer, defends the Community Covenant on the ground of religious liberty. He cites the 2001 decision of the Supreme Court of Canada which upheld the same covenant. In that case, the BC College of Teachers had opposed accreditation of TWU's School of Education. The court decided the case on the ground that freedoms of religion, conscience, and association can coexist with the right to be free of discrimination based on sexual orientation. There was no evidence before the Court that TWU graduates did not treat homosexuals fairly and respectfully.
Kuhn was joined at the lawyers' meeting by Lindsay Lyster, president of the BC Civil Liberties Association, who also spoke against the motion to revoke accreditation.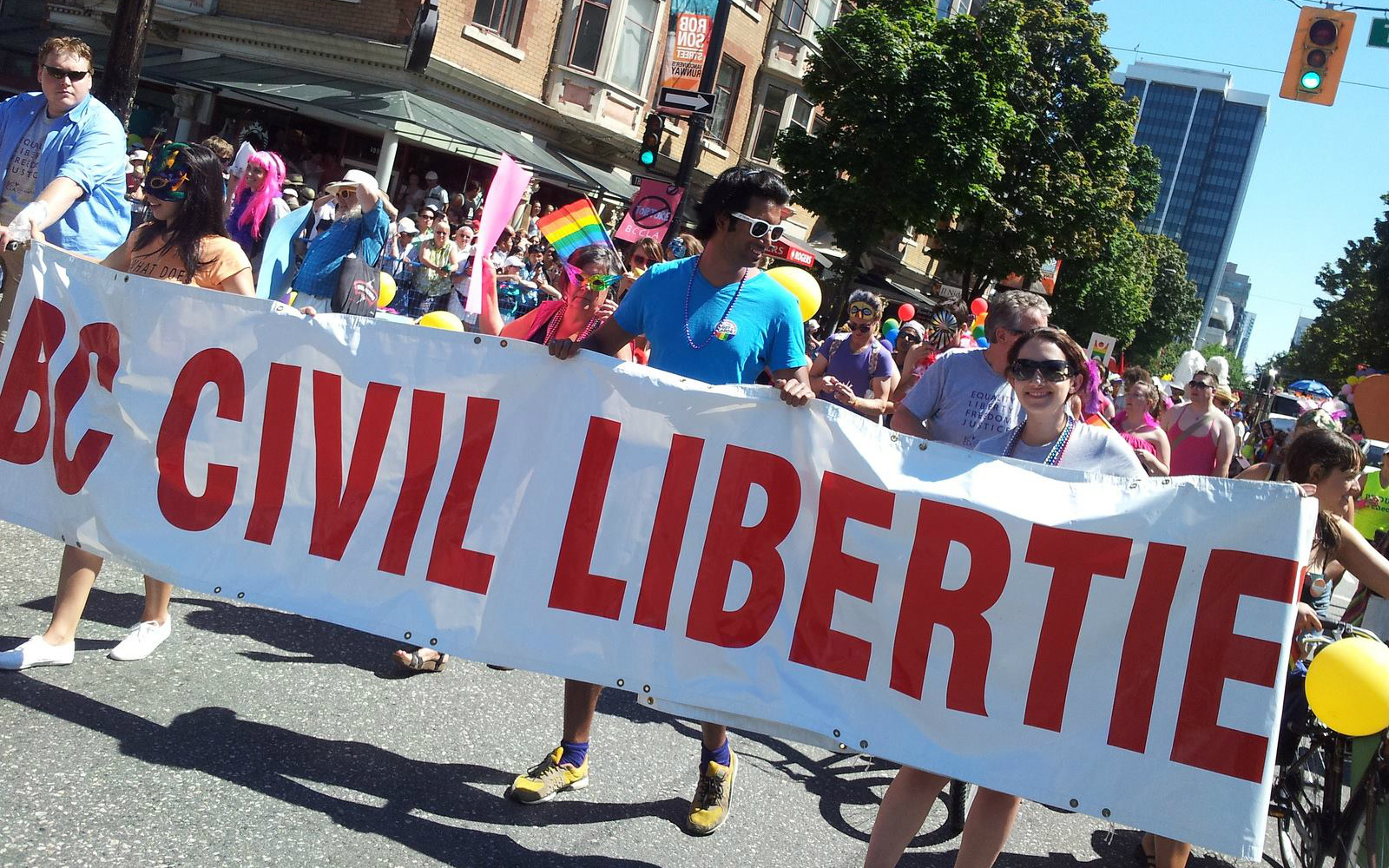 Victoria lawyer Michael Mulligan, who initiated the petition that triggered the vote, contends that TWU's covenant discriminates on the basis of sexual orientation, even though the covenant speaks only of voluntary abstention from acts, not of orientation. As reported by Ian Mulgrew in the Vancouver Sun, "There was a broad consensus that times had changed dramatically since the turn of the millennium, but more than that, lawyers weren't teachers nor the society a lower court bound by the high bench's opinion."
This consensus was reflected in Mulligan's address to the lawyers, as reported by Mulgrew and by Tristin Hopper in the National Post: "Let's refuse to approve what we know is wrong in our time." Similarly, Vancouver lawyer Richard Bell is reported by Mulgrew as having said, "The decision of the Benchers legitimizes the covenant and is on the wrong side of history."
The lawyers' vote does not bode well for the future of legitimate rights and freedoms in Canada, inasmuch as it signals that they may be lost or eroded simply because "times have changed." This vote is essentially a vote to curtail the freedom of association of those who, regardless of sexual orientation, wish to adhere to a certain belief system and way of life, now held to be offensive according to the shifting sands of public opinion.
It is hard to see why anyone would reasonably care to complain about TWU's covenant. It only applies to the activities of those who voluntarily choose to attend that institution, among a whole array of secular and state institutions of higher learning.
Opponents of accreditation, however, argue that there are only so many seats available in Canadian law schools, and that approval of this law school would unjustly limit access to a legal education on the part of openly gay students who could not abide by the covenant. That argument is about as sound as the argument that automobile purchasers who require full-sized cars would be deprived of vehicles if compact cars were allowed into the market. If only a limited number of full-sized cars were available for purchase each year, then the addition of some compact cars to the supply would not prevent anyone from buying a full-sized car. On the contrary, some who would otherwise purchase full-sized cars might instead purchase compact cars, leaving more full-sized cars available for purchase by those who prefer them. And those who prefer compact cars would at last be given access to the objects of their choice.
Similarly, the addition of seats at a Christian law school to the number of places already available at other Canadian law schools could not possibly deprive anyone of access to a legal education. It could only increase access for everyone, most especially for those who would prefer to attend a Christian institution with such a covenant, but who can't currently do so, but also for those who would prefer a secular school, and even for those who could not in conscience agree to "voluntarily abstain." Since some students would voluntarily choose to attend the Christian school, more spaces would be left open at the other law schools for those who prefer them.
This issue will most probably find its way once again to the Supreme Court of Canada. In 2001, that Court held that the Charter of Rights and Freedoms does not apply to TWU as a private institution, and that religious public education rights are enshrined in the Constitution Act of 1867. The Canadian constitution is often characterized as a "living tree," not as a collection of "frozen concepts." Let's hope that the court continues to respect this living tree, and does not cut off its branches.